WP Advisor Connect: bringing the industry together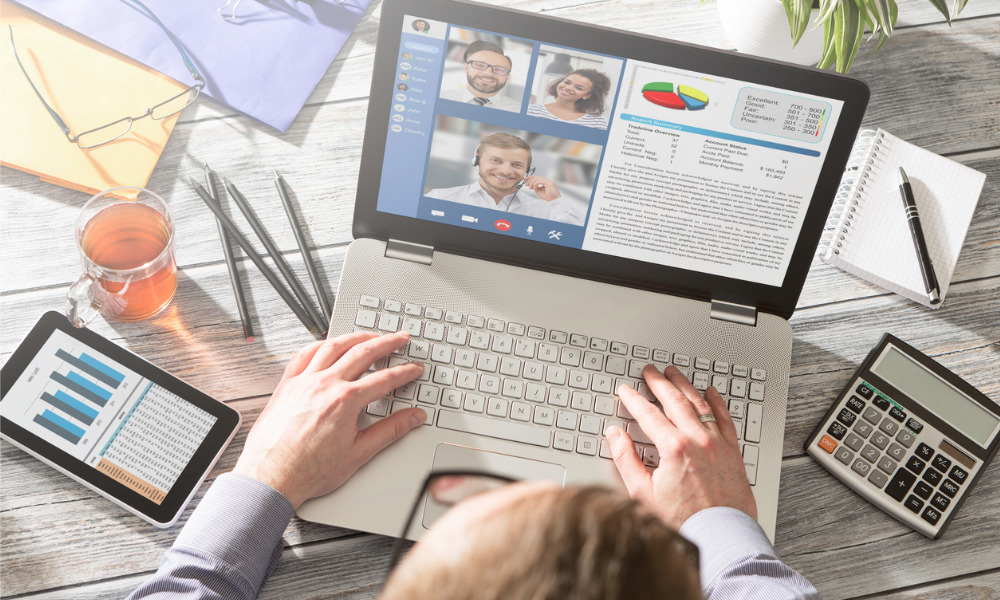 WP Advisor Connect will examine the effectiveness of ETFs in this global recession after they drew $15 billion of inflows during the first quarter. The event agenda will also deliver comprehensive views on the Canadian ETF Market, bonds, commodities, gold, ESG, and more. In the new normal, it's time to get virtually connected.
Keynote speakers include: Eric Balchunas, senior ETF analyst, Bloomberg Intelligence; Deborah Fuhr, managing partner and founder, ETFGI; Dave Nadig, chief investment officer and director of research, ETF Trends & ETF Database; and Daniel Straus, PhD, M.Fin., vice president, ETFs and financial products research, National Bank of Canada Financial Markets.
The panel will address ETF trends, risks and opportunities and how you can position yourself and your portfolio for the second pandemic wave? The main stage will also host a session on behavioural finance with Mark Yamada, of Pur Investing, while there are sponsored industry updates on gold, the return of the bond market, where to find income and thematic ETFs.
Exhibition booths will be open to listen to product issuers and conduct business via one-on-ones.