Will growth or value deliver for investors in the new normal?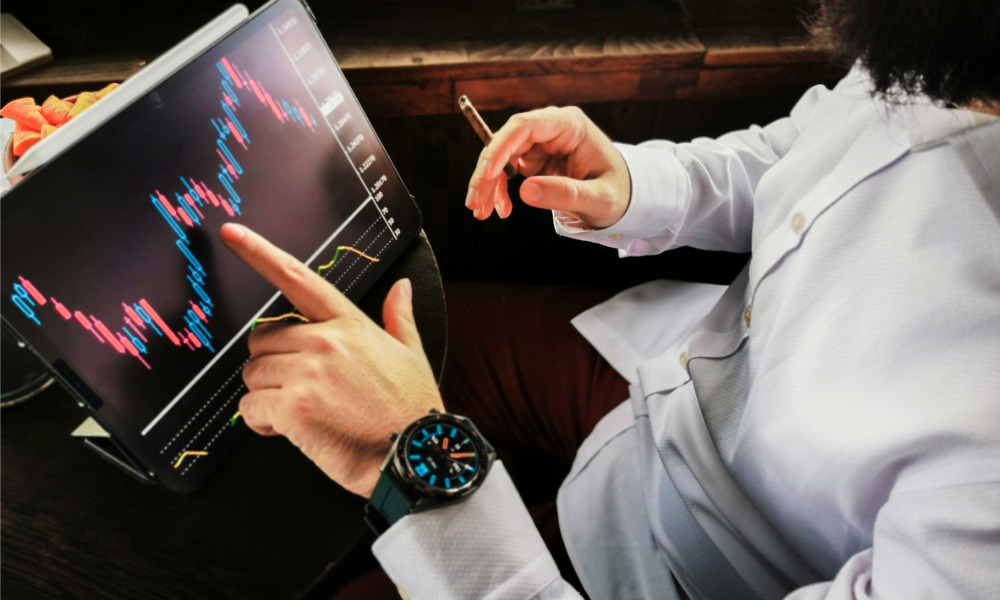 "One of the repercussions of that is you revalue everything on cheaper money. The market has gone to the assets it likes the most first and a lot of these strong growth stocks have revalued at a different level first. We can look at an Amazon at the beginning of the year, which was, you know, around 1800 is now 2400. Shopify has been revalued over $1,000 a share. We haven't seen that occur in the value stocks so far but they haven't had that bounce back. And we believe that that trickle down will occur over time."
Stuchberry says investor psychology has driven growth's stronger performance out of the gate, reflecting the trend of the past few years as growth outperformed value. Many companies in the growth sector, largely in the tech industry, have shown strong balance sheets and high quality. Stuchberry says that investor preferences for growth will start to change, though, as investors find it easier to buy a value stock at a discount than a growth stock at an all time high.
Attractive as those growth stocks are, Stuchberry says investors should look at them with an element of caution. Having seen the single day Facebook lost $100bn in valuation in 2018 and the single day this past January when Amazon's valuation gained $100bn, Stuchberry stressed that the industry carries some high risk along with its promise of rapid growth. Slower growth could result in massive corrections. When picking tech growth stocks, Stuchberry looks for strong fundamentals before looking at a compelling narrative, especially now as so many tech companies have become highly visible in our current reality.
Stuchberry looks for principles that will keep an investment out of trouble, notably a low debt load, a slow burn rate, or even a positive cash balance. Nevertheless, he says moments like Facebook's surprise correction in 2018 do occur and investors, and their advisors, should remain aware of that.
Stuchberry is increasingly positive about value stocks at the moment, especially some Canadian financials. He says that on Monday, the Bank of Nova Scotia was just below its book value on Monday, but with an earnings report in May including huge provisions for bad loans, the bank has still managed to make their dividend yielding nearly 7 per cent. Stuchberry expects a quick revaluation as financials show they've managed to protect their investors and continue to yield.