Wider adoption of sustainable investing still has a major barrier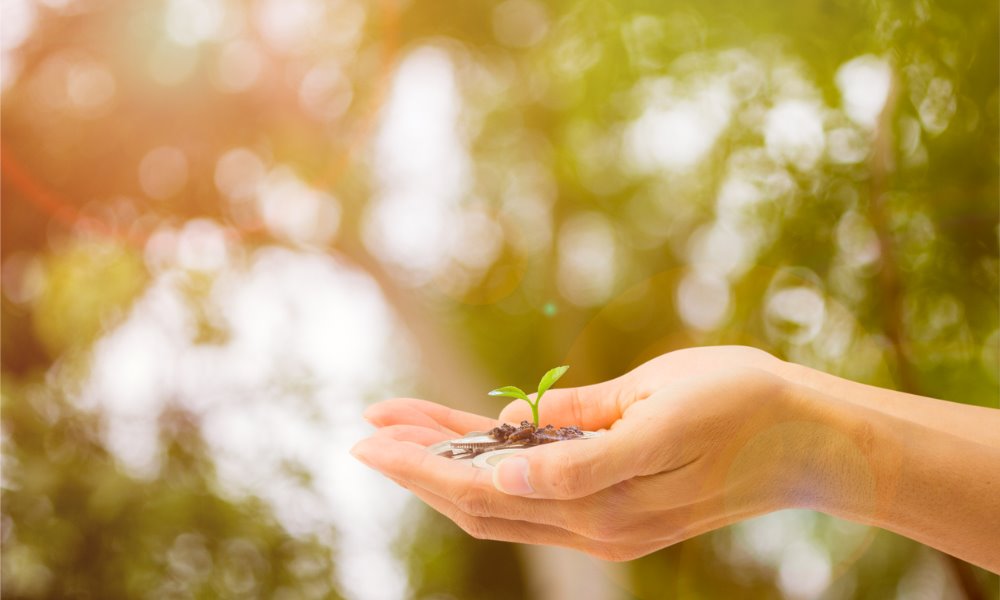 Concerns about performance
Once awareness and deeper knowledge is addressed, there are some concerns among investors that sustainable investments will not perform well (37%).
However, investors are inclined to believe that sustainable investing funds perform well, with 69% believing they perform on par with the market average, far exceeding the 24% who think they perform worse. Another 7% believe they perform above par.
Respondents said they would ideally allocate 26% of their investment portfolio to sustainable investing.
"These findings clearly show that investors are hungry for both information about sustainable investing as well as investment options that reflect their personal preferences," said Hannah Skeates, global head of Sustainable Investing at Wells Fargo Asset Management. "This should serve as a wake-up call for the industry to do a better job of providing sustainable investing resources and vehicles to investors."
Climate change focus
Investors see the benefit of sustainable investing in protecting the environment.