Why we are unlikely to revisit market lows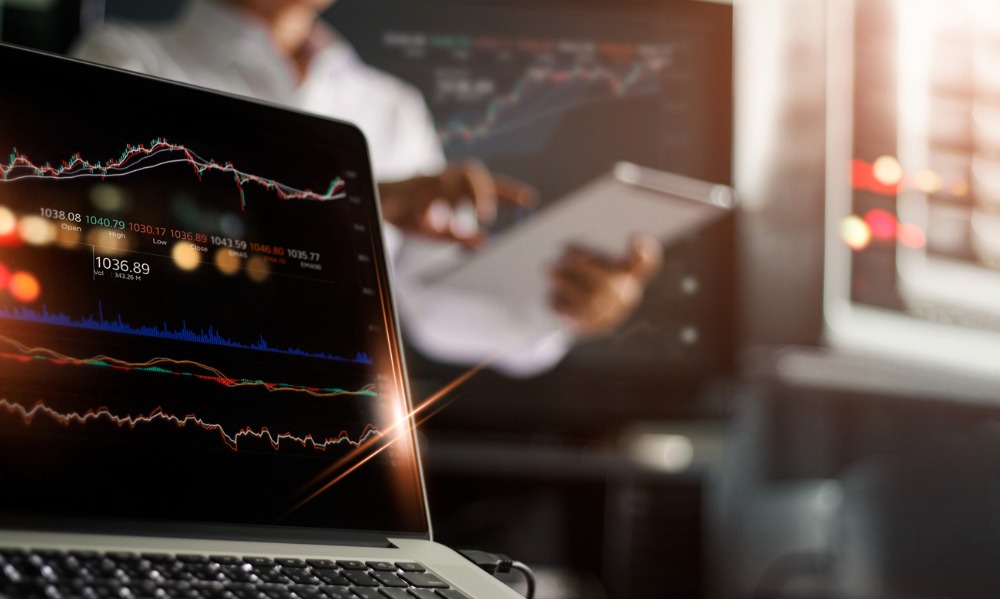 He added: "When you put these systems together - the supply chains, the manufacturing facilities, the services – it takes trillions of decisions and when you shut the economy down, the relationship between those things starts to fall apart. That's why the damage from this shutdown is spreading wider and further than anyone ever imagined."
The tentacles of the shutdown has spread from people being out of work and supply chains breaking down to province and local governments losing revenue and their finances falling apart. Westbury pointed to Elon Musk's threat to move Tesla out of California as symbolic of the influence and pressure mega entrepreneurs can pile on decision-makers.
He noted that mega companies were also allowed to cut advertising spend on major TV networks from May 1, so the pain of the lockdown is spreading to new highly influential places. "[Networks] will have to start cutting back, putting more and more pressure on politicians to open up."
The economist said he has studied the Federal Reserve about as closely as anybody in the world and has never seen numbers like this, with the M2 measure in the last three months up 66% at an annualized rate.
He said: "The money supply is increasing massively and that has had an impact on financial markets and equities. There are three reasons the stock market has bounced off the bottom and these three reasons are also why we will not retest it.