Why virus drug trial has given markets cause for optimism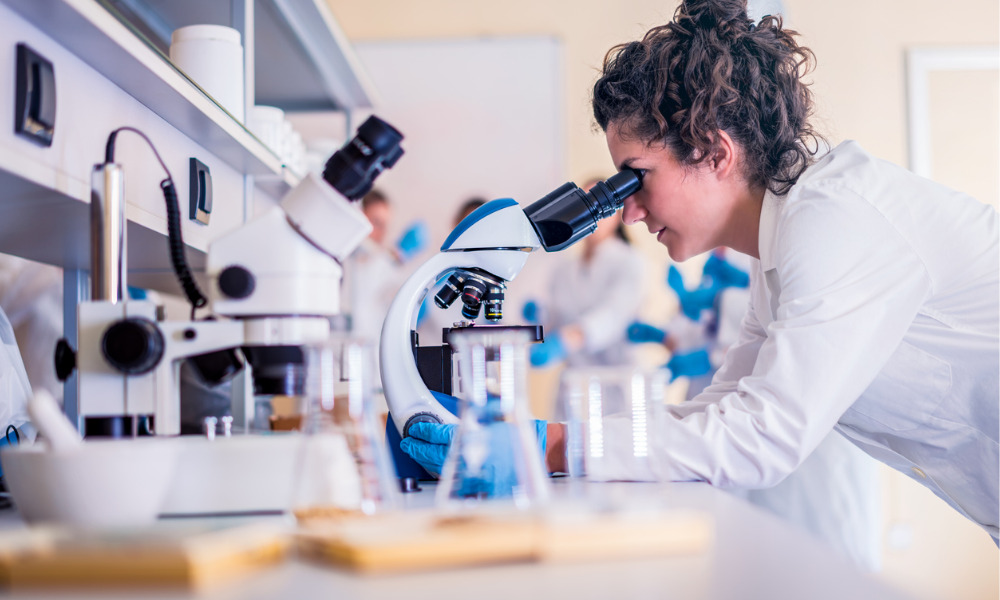 These positive initial findings sent global markets higher last week and Joshua Mahony, senior market analyst at IG, believes this offers markets a chance to continue discounting backwards looking economic and corporate data in favour of optimism that the virus impact could be shorter than expected.
"With the news of a potential beneficial treatment coming on the same day that Donald Trump laid out plans to reopen the US economy, there is a clear optimism over the possibility that some semblance of normality could soon return," he said.
"Gilead's Remdesivir trial results have breathed a new sense of optimism into markets, with many seeing this as the potential beginning of the end for this coronavirus crisis. However, there are plenty of reasons to be cautious as an investor, with the large-scale results yet to be determined in trials undertaken around the world."
He stressed, however, that the small sample size is an obvious flaw to these results, while the 1.6% mortality rate also not a huge improvement on mortality rates already speculated for the US.
However, it's a step in the right direction in a bid to remain optimistic that this is a good buying opportunity. The global travel industry added to this cautious positivity, he said.