Why the new normal will look a lot like the old one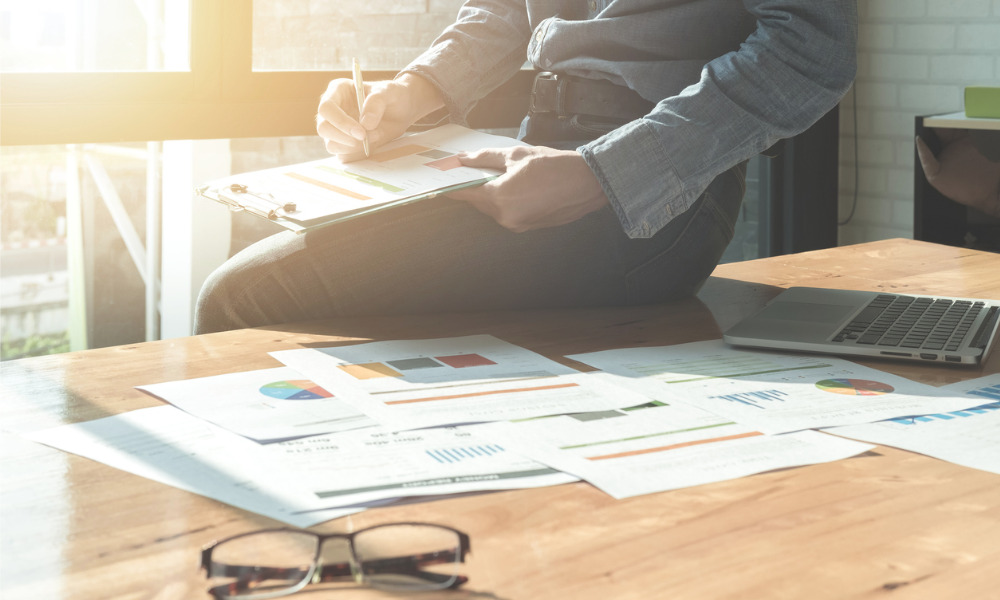 Remmert said: "For one, we believe the technology that has allowed those who can work remotely to do so through video conferencing will never be a great substitute for face-to-face contact. In our view, video conference calls and remote working are unlikely to replace the office, conferences, networking events or the business meeting over the long run."
They do believe, though, that other technology trends may prove more durable, like cloud-based computing and digitization but said that, while workers may have greater flexibility in their working arrangements, much of how people work and interact will look like it did before the outbreak.
Remmert said: "We do not see the home office replacing the corporate office and believe people will quickly return to working in-person once it is safe to do so again. That said, in the health care space, we would not be surprised to see telemedicine persist for minor health issues that a doctor can resolve without a patient making a trip to the office."
In a post, the two PMs said the crisis had exposed the limitations of online education for elementary and high schools in particular. But they believe society's desire for communal sporting events will return, air travel and global business meetings will eventually take off again, and the lure of sunny vacations will bounce back.
This long-term view is echoed in their investment outlook, stressing that equities are a long-duration asset with opportunities, even in some of those areas of the market facing significant economic pain and uncertainty.