Why 'resilient' asset class is the ideal diversifier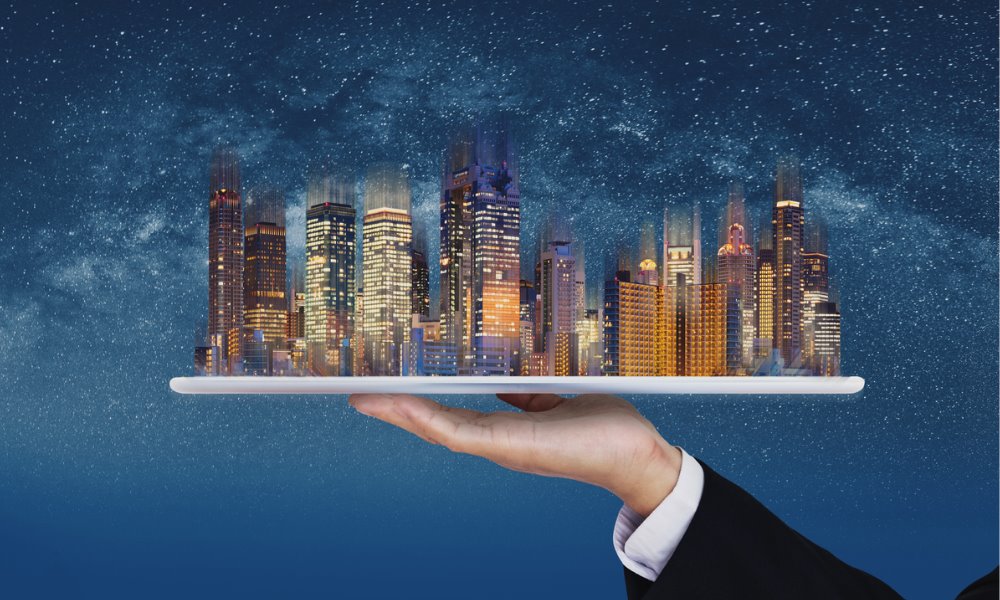 He added: "It's a very resilient asset class because you get returns from monthly cash flow from the tenants and you get equity upside because the tenants, if you've got a mortgage on the building, are buying the building for you.
"Also, real estate tends to go up in value over time, so you get your return three ways. As long as you can be patient, you will make make money over time. It's a great diversifier for advisors and a great way to get access to real estate without having to use your own cash. "
For advisors, Fraser said this allows clients to put money into an investment that will keep ticking along month after month, year after year in an asset class where the value is tied directly to the asset and not the sentiment of the market.
Many clients, he believes, will now start demanding something different from equities and bonds given the current environment but warned that an understanding of the sector is crucial.
"Even in what would be called the broader commercial real estate category, you've got strip malls taking a hit but if you've got a strip mall that has a liquor store, a beer store, and a grocery store, you're probably doing okay. If you've got a hair salon and a dentist, you might be in trouble as a landlord. "