Why market crisis should prompt advisors to go back to basics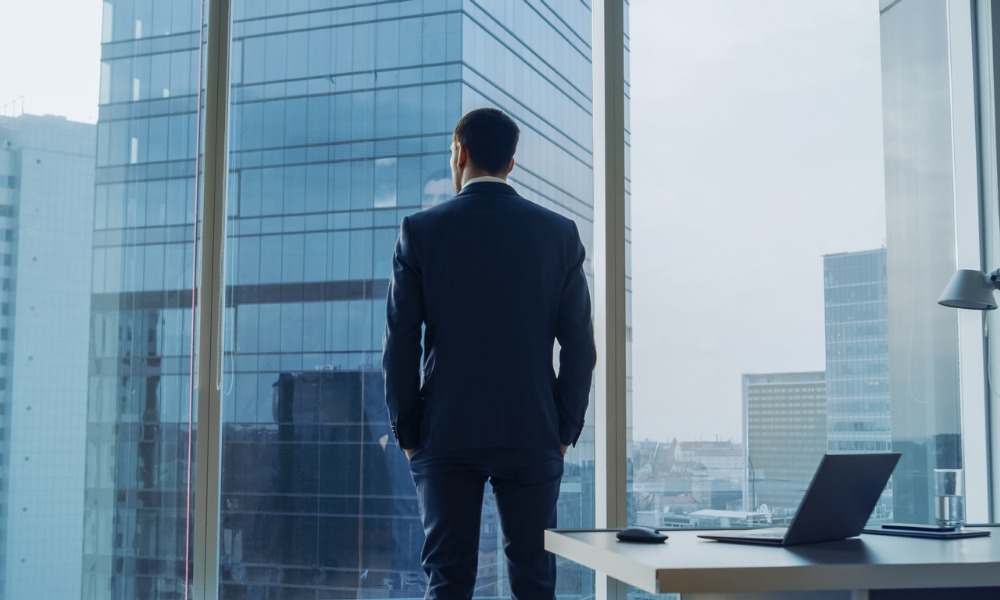 "When [the book] was written, it was during a time when our business was very commission-based, transaction-based, and our value proposition was knowledge of the markets and knowledge of investments," Slater said.
"It was about velocity of assets and most communication was done by the phone. In that book, in 1996, he said that the future investment advisor should be running a goals-based financial planning business, it should be a relationship business that's trust-based and fee-based. Fast forward to now and you see he had a lot of foresight, and we did implement a lot of what he suggested in the early 2000s."
Slater believes the COVID-19 crisis has proved that this goals-based financial planning approach works and lets you go back and refresh clients' minds with regards to the two main risks advisors try to manage.
The first is the temporary market risks that come along on average every five years where you can get a 30% correction or more. Those are temporary, Slater said, and as long as you've got the patience and know those risks have been priced into the plan you know you'll be ok. This will include the psychological pain of losing money which will take a while to get over but, ultimately, is not permanent.
Speaking on Purpose Investment's podcast with Som Seif, he added: "The second risk is inflation and taxes, and the only asset class that always delivers a return above inflation and taxes is investing in a diversified basket of companies that pay dividends and whose dividends are historically about twice the inflation rate."