Why lower minimum withdrawals are a retirement lifesaver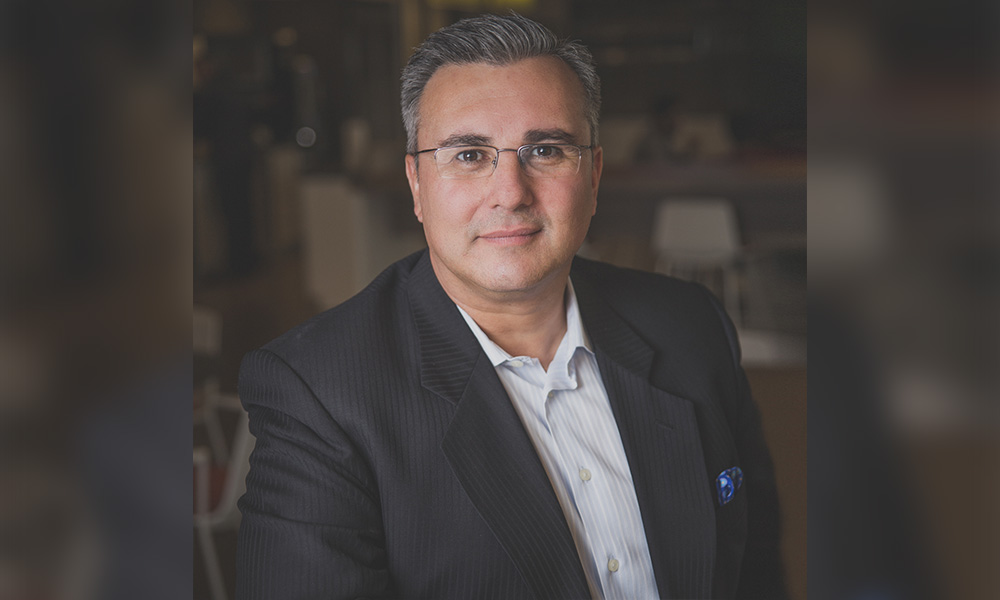 "When the market value of your RRIF or LIF investments fall, you have a smaller pool of wealth to draw from in your later years," Febbraro explained. "If that happens to occur just as you enter retirement, there's a much greater risk that you'll live another 20 to 30 years and deplete those savings as you make regular withdrawals."
As the markets recover, equity holdings within an investment portfolio have a chance to regain their original value. That means generally, a retiree with other sources of income aside from their LIF or RRIF will want to rely more on those alternative streams right now, and give their registered funds time to recuperate.
"The market is obviously recovering, but it's still early days, and there's a lot of volatility," Febbraro said. "Any withdrawal you make right now from a RRIF or LIF, particularly if it involves liquidating equity holdings, will most likely get locked in as a permanent capital loss. So if you don't need that income right now, that's something you want to delay or decrease to participate in a longer-term recovery."
Shrinking one's RRIF or LIF withdrawal footprint can also allow them to avoid landmines in tax planning. As Febbraro noted, by taking too much out of a RRIF or LIF at a time, one runs the risk of getting bumped into a higher tax bracket, which would expose them to larger tax expenses, potential forfeiture of certain tax credits, and possible clawbacks of benefits like OAS.
"If a retiree can afford to withdraw less from their registered fund and does so in line with the lower minimum, they also allow more of their capital to grow over time on a tax-deferred basis," he said.