Why Japan should serve as a lesson for central banks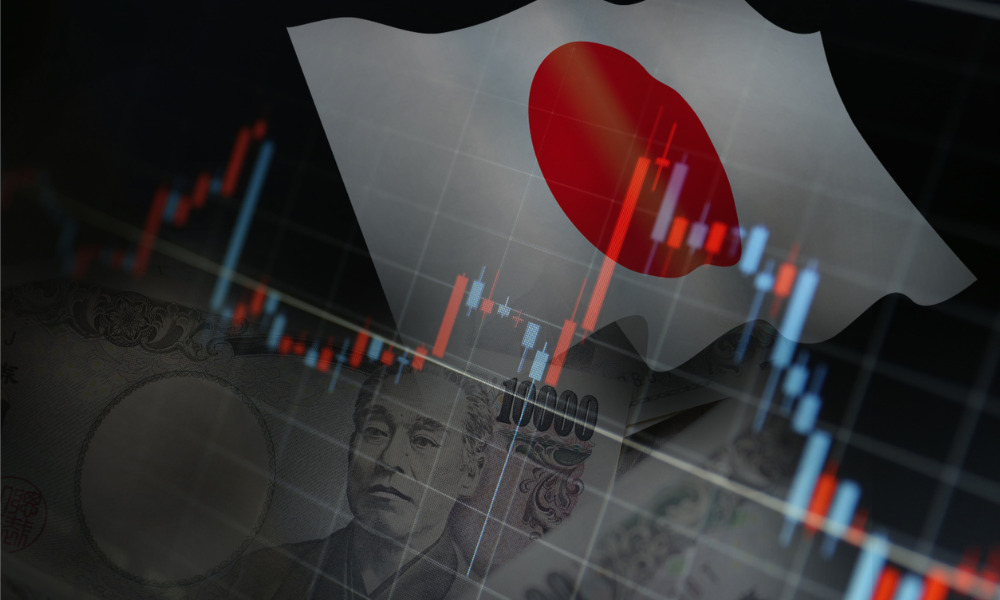 Marshall said the other driver of the recovery in risk assets has been the decline in real yields. For the seven-to-10 year bond, everywhere declined except Japan, a "disaster" because of how its restricted itself with negative interest rates.
He said: "For a central bank that can't cut nominal rates any further, if real yields actually go positive, then it's effectively a tightening in monetary policy, which is the last thing that the Bank of Japan would want.
"You can see that's one of the difficulties that central banks must confront if you have a long period of very low inflation or even deflation, which Japan has had since the early 90s. That, in turn, can make it more difficult to affect an easing in monetary policy."
The Bank of Japan's move to negative rates was an effort to try to lift consumer prices, which have been on the decline for the best part of 20 years. These harm corporate revenue, halting wage increases or investment in new projects.
The bank's bond-buying program worked for a while but now prices are sliding again, leaving them boxed in with nowhere to go, with negative interest rates and corporate revenues shrinking. The result is many potential borrowers are telling bankers to keep their cash.