Why highly distressed debt presents 'plethora of opportunities'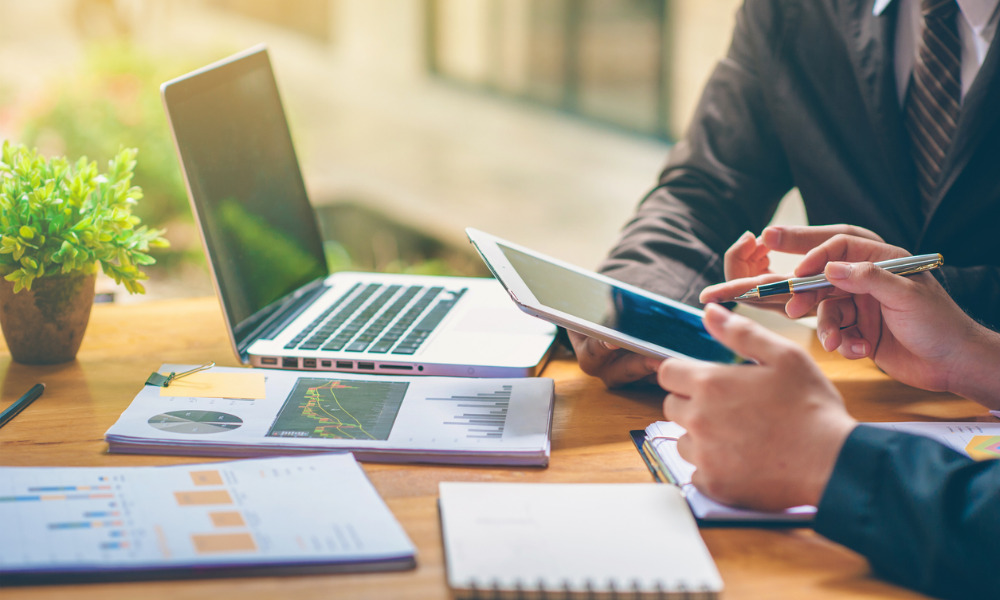 "We believe that many of the indicators we follow continue to signal that distressed credit markets are trading at an attractive entry point," Pandya said. "With equity markets having rebounded sharply during the crisis and investment grade credit providing meagre returns in a near zero-rate environment, investing in distressed credit could be an excellent opportunity."
However, Pandya warned that, unlike equity or even corporate bond markets, identifying, analyzing and executing on distressed credit opportunities requires a unique set of resources. When a company is undergoing a bankruptcy process, the flow of information tends to dry up and trying to talk with management becomes challenging. He said it's vital, therefore, to have a subscription to a news flow service that is specific to court and legal actions on North American bankruptcies. Having access to a pool of credit analysts covering various sectors of the credit market, including specialists in distressed credits, can also help.
Acquiring the security can be challenging. So, leveraging a large network of broker dealers who can provide information flow, ideas, inventory and trade execution at competitive spreads becomes essential. A well-resourced back-office and good legal representation are also crucial.
For the investor, it's crucial to take advantage of market dislocations and the energy sector, which has been among the hardest hit, with oil prices cratering to negative levels as global oil demand collapsed, presents opportunities. The sector remains oversupplied with troublesome second- and third-order effects, while oil prices are still below all-in sustaining costs for the majority of North American producers.
Pandya said: "With energy among the most levered sectors and representing a significant portion of total high yield debt and new debt issuance over the past few years, the sector is highly distressed but also provides a plethora of potential opportunities."