Why gold-backed ETFs 'have created an illusion'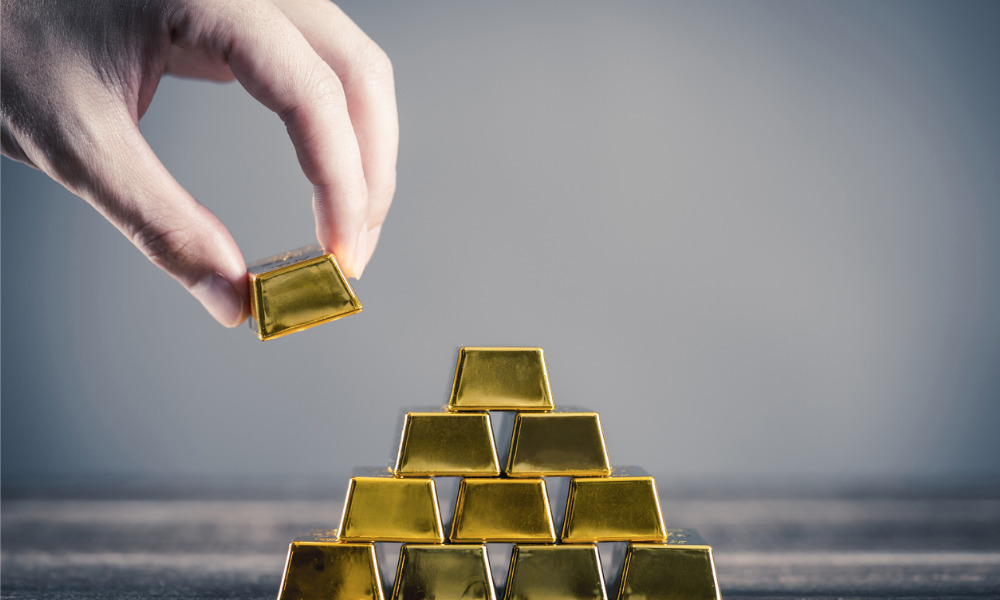 He added: "Surprisingly, when it comes to acquiring gold, investors tend to ignore these basic fundamentals and instead focus on the storage costs and management fees; they don't give a second thought to actual legal ownership. What good is it to save money on the storage costs if you don't have legal title to the gold?
"Many gold transactions, such as futures contracts, certificates, and ETFs, are nothing more than paper proxies or derivatives of gold. They do not represent legal ownership of gold. These proxies may work as planned during normal market conditions but may fail under stress, when investors need the safe haven of bullion the most. I have always said that if you aren't paying reasonable insured storage fees for allocated bullion, then in all likelihood you don't own any gold at all."
According to the World Gold Council, global gold-backed ETFs added 298 tonnes, or US$23 billion, across all regions in the first quarter of 2020, while total ETF holdings amounted to 3,296 tonnes, representing US$179 billion. The largest ETF is SPDR Gold Shares (GLD) with 1,048 tonnes.
But Barisheff insisted that the structure of gold ETF "tracking vehicles" defeats one of the most important attributes of allocated bullion – no counterparty risk. He explained: "If we were to place a bet on tomorrow's gold price, and we agreed to settle in currency, then we wouldn't need any actual gold as long as each of us had the ability to pay if he/she lost the bet. However, this isn't an investment, and is totally dependent on the credit worthiness of the counterparty."
He added: "Unlike physical gold, ETFs have counterparty risk, because there's a possibility that the other parties, such as the Authorized Participant (AP), the trustee or others, may default or fail to uphold their part of the agreement."