Why emerging markets are still the place to find equity growth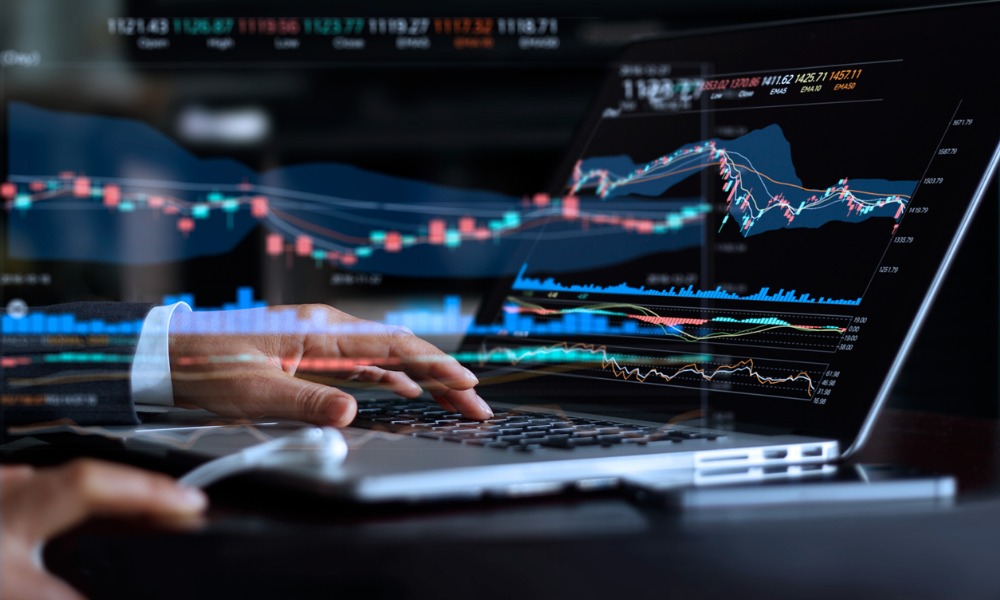 Feng explained: "The semiconductor industry producing memory chips is big there and they have globally leading companies. With this lockdown, working from home, obviously, the demand goes up quickly. People are also doing more shopping online and therefore actually require more servers for e-commerce providers or companies.
"Korea also has a big shipbuilding industry. It was an industry that had been badly hit but now, because of the excess crude oil, the demand for big shipping tanks is actually very strong."
In China's case, its economy is now driven by domestic consumption, meaning it will fare better than countries that rely on commodity prices. Its strength in that area may offset, to some degree, the negative impact of the trade war with America. Feng told WP the impact of the trade dispute, from an investor's perspective, is very much a case of weighing up the pros and cons.
The U.S. and Europe will impose stricter measures on exports from China, that much is clear. China is also being affected by an increase in its labour costs. Previously its workforce was cheap, relatively well-educated and productive, but it's now more expensive compared to the likes of Bangladesh or Cambodia, for example.
On the flipside, while apparel firms can move countries, China's infrastructure and supply chains are sophisticated, meaning the likes of Apple and its major suppliers would find it difficult to relocate. Add in China's digital infrastructure – 5G and the Internet of Things – and the huge domestic market, and suddenly the county's consumption power comes to the fore.