Why economic recovery data could result in stock rotation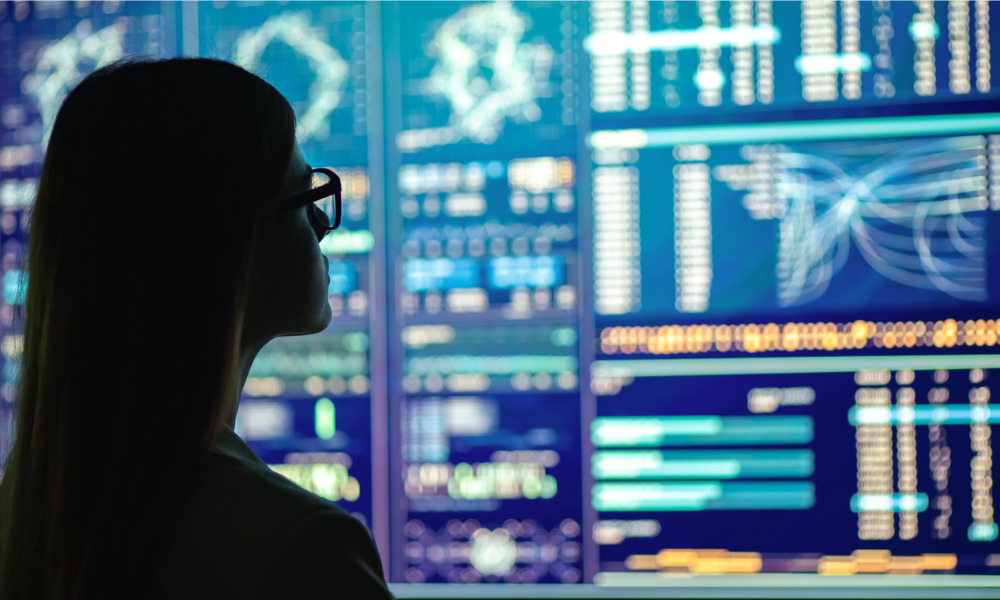 That raises the prospect of a second wave to this pandemic. McCreadie is not convinced it would result in a retest of the recent lows unless the number of new cases becomes significant enough to derail the economic recovery for an extended period. The amount we have learnt from this initial wave should help us deal with a second wave more effectively, he added, although the risk is great and sows seeds of doubt around re-opening the economy.
He said: "Governments have a responsibility to keep people safe from the virus as best they can, but are being forced to weigh that against the economic and psychological damage being inflicted on society by the shutdown. It's a very difficult situation that will create volatility as virus data is scrutinized for signs of a new outbreak.
"At the same time, positive news regarding potential therapies and/or promising vaccine candidates may cause upward spikes in equities on the expectation they could result in a quicker return to normal."
Hawk-eyed markets are now watching plans and efforts to restart the economy. Pandemic data and signposts around the impact of the massive stimulus package will continue to be important but McCreadie said turning our cities back on will be the key factor.
"China is already back operating at an estimated 80% to 90% of economic capacity since resuming production at the end of March, but the U.S. and some other developed market countries such as Italy and Canada are only now starting to reopen parts of their economy and, in many cases, it's still unclear how long the process will take to get these economies up to full speed again or what that even means given the impact the pandemic is bound to have on our consumer habits going forward," he said.