Why baby boomers' retirement dreams are 'quickly evaporating'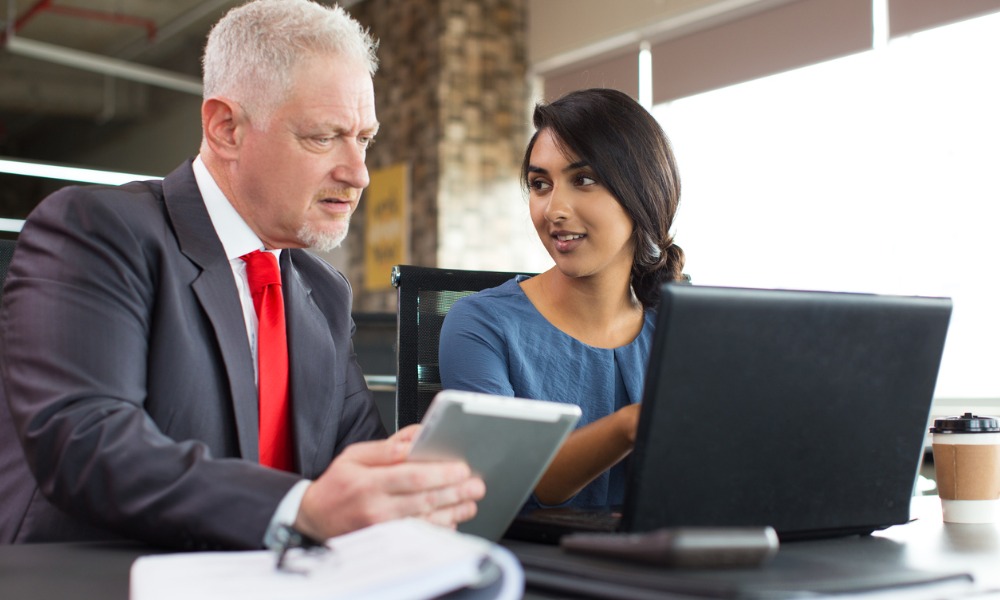 "What many investors don't realize is that if a portfolio declines by 50%, it would have to increase by 100% just to break even," he said.
"Most baby boomers will simply not live long enough to do that after this market crash. Investors would be better off switching to cash, and then reinvesting at close to the bottom. What is the point of staying invested in order to get dividends of 3-4%, while risking capital losses of 50-70%?
"Better still would be switching to gold, experiencing significant gains and then redeploying the gains to a diversified portfolio of stocks, bonds, REITs, gold and silver when the market has finished correcting. Gold will rise dramatically while everything else will sustain massive losses, as in every market decline."
Barisheff said he had previously warned of a triple bubble in stocks, bonds and real estate created by central bank policies. No-one foresaw the coronavirus as being the recessionary trigger, but while the gold bull sadly acknowledged the disease's life-threatening and demographic-changing effects, he expects the impact on the economy to be extensive.
Most major economies in Europe, Canada and the United States have been shut down, while industries are in lockdown. Most of the western world is also ravaged by fear, isolation, loss of employment, loss of income and the psychological effect of the situation. Barisheff added that the scale of this employment crunch and financial crisis is beyond the reach of governments' assistance and many businesses will not be able to reopen once the health issues have been controlled. He said the economy may never fully recover.