Why are there so few female advisors?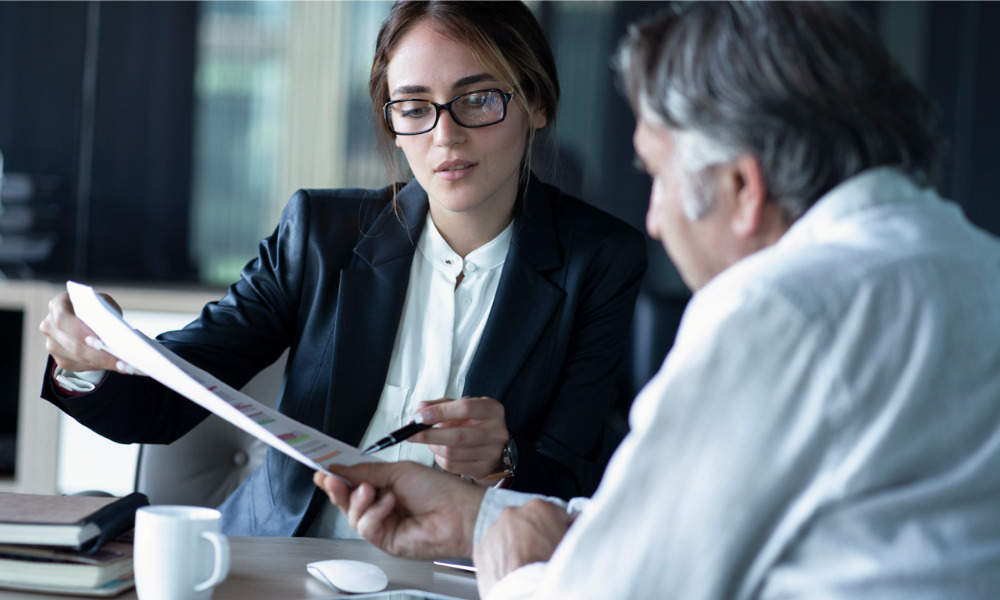 She added: "One of the reasons these numbers aren't growing is because at branch manager level, they're not accommodating women, not looking for the right women in the right places and not hiring as they could be."
Filion added that many branch managers end up looking for "men in skirts" who are aggressive, tenacious and want to make a lot of money. Women investors, however, are not motivated by those things. She said: "One of the reasons the industry wants to hire more women is because of their skills in relationship building and understanding their clients beyond the portfolio."
Hiring often involves looking for a big Rolodex rather than skills that could lead to future success. It means many in the industry are missing female advisors that are "staring them right in the face".
Both Filion and Paradi recognize that the industry is working hard to hire more women but that managers are struggling to attract and retain them and create female-friendly environments. The white paper highlights a lack of mentorship and communication when new female advisors enter the profession.
What needs to happen?
The paper stated that the industry needs to re-evaluate how it communicates with and supports the front lines to achieve greater success, adding that while branches and branch managers are pivotal to growing and retaining more female financial advisors, they need help to find more women, to eliminate biases in their branch and to provide more personalized support to the women they hire.