Why (and how) I'm spending hours a day on LinkedIn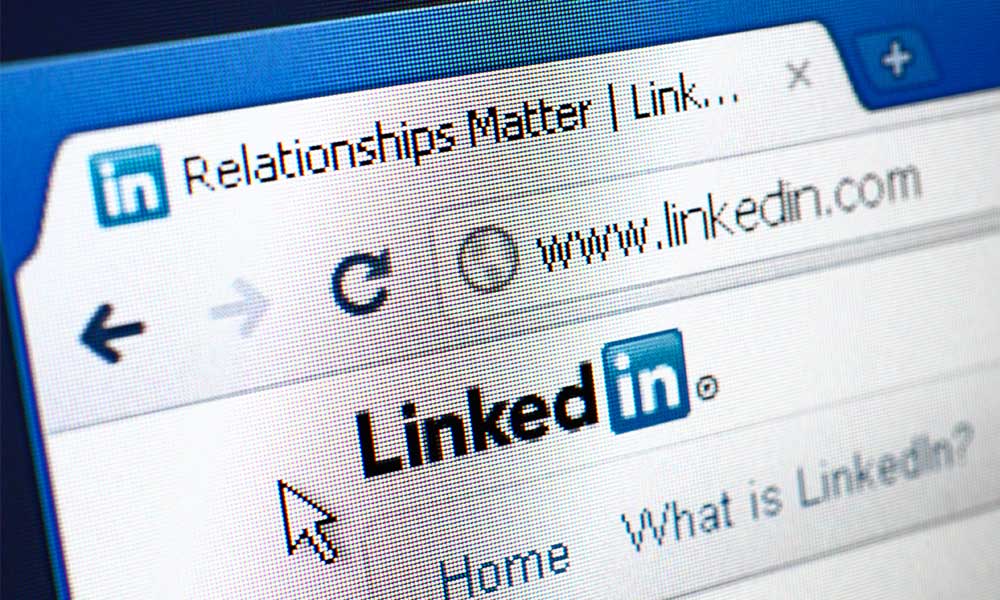 Invite new connections. I target certain professions. I do searches, looking for 2nd level connections. This means we know people in common. Every few days I send out more invites. They are personalized, use the person's name and reference the specific number of connections we share. (I can't believe we know 102 of the same people!) When someone accepts, I send a personalized 'thanks for connecting" message.
Market to connections. I have three major lists. Once a month, I send each person a link to a published article via a link. I try to personalize each message, which means I do a few a day, most days. The article relates to their job or the people they manage.
Withdraw invitations. It's not an everyday activity, but from time to time I look at the invites I've extended and pull back those a month old or longer.
Accept invitations. Some people accept my invitation to connect. Other people find me through groups where I've posted or commented. Maybe someone likes my post in the daily feed. Many I accept. Some seem dubious. They come from an unsettled part of the world. They have no shared connections. They have no profile information. Those I ignore.
The bottom line
This project costs nothing except time. It's done via the basic, LinkedIn free membership. It can be done any time of the day. Early AM, late PM or weekends. It doesn't require concentrated time. You can do a bit here and there.