Why absolute-return strategies belong in every Canadian's portfolio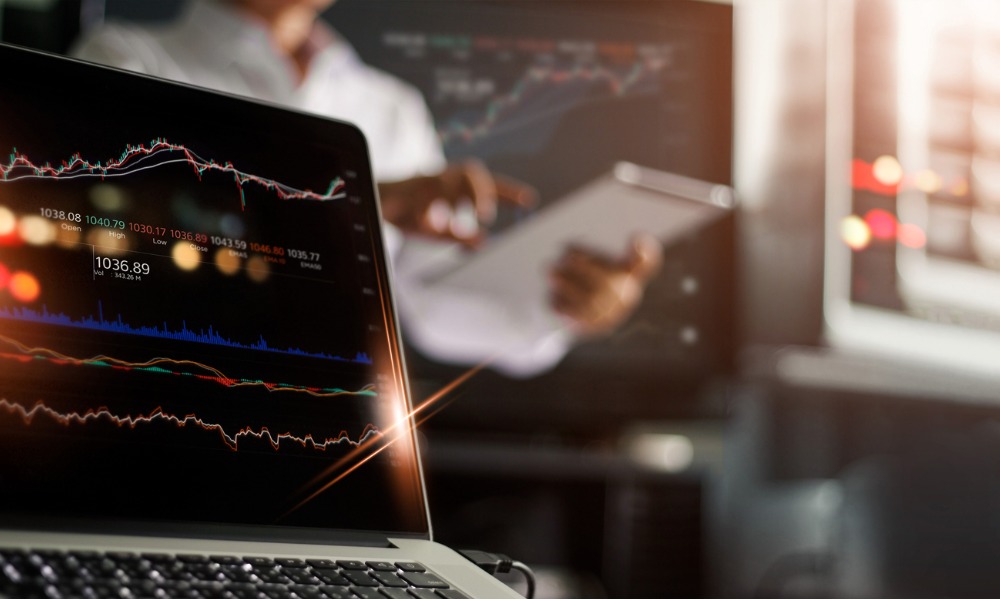 "In that kind of environment, even a fund that outperforms its benchmark by 20% wouldn't help any investors with their ambitions, such as retirement or funding their child's education," Schnitman said. "Our multi-strategy absolute return fund reduces portfolio return volatility by aiming for pure alpha, which in our case means targeting returns between 5% and 9% above inflation."
An absolute return orientation
Mackenzie's flagship alternative mutual fund includes a market-neutral equity sleeve, which includes long and short positions. Another major component, the fixed-income credit sleeve, is absolute return-oriented and is similarly able to get both long and short exposure; it's also able to use leverage to amplify returns from investment-grade bonds.
"The third leg of the stool is global macro, which takes macroeconomic inputs and makes inferences on the relative values of commodities, currencies, equities, and other sub-asset classes in the marketplace," Schnitman said, noting that Mackenzie also offers a standalone Global Macro liquid alternatives fund. "That slice of the absolute return strategy is managed by two people who have 10 years of experience with this type of approach at CPPIB."
If the experience of the U.S. is any indication, the forecast for absolute return-oriented funds among retail investors in Canada over the next few years is extremely positive. Schnitman noted that after the financial crisis of 2008, absolute-return strategies saw a dramatic surge in popularity; today, alternative mutual funds domiciled in the U.S. hold around US$700 billion in assets, with around half in alternative strategies that include absolute return-focused funds.
To be sure, Mackenzie has been doing its part to support that wave. Over the past two years, it has expanded its liquid-alt line-up to include a shelf of four alternative-strategy solutions, one alternative-asset fund, and one alternative-asset ETF. It also recently announced lower management fees for three of its absolute return-oriented products.