Where to get income as beleaguered economy reopens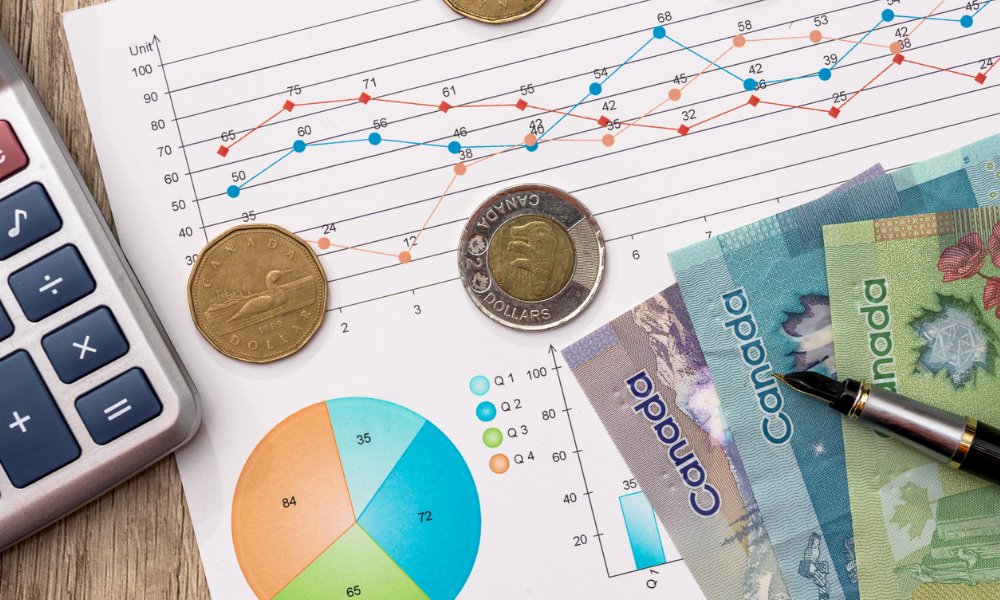 This approach feeds into how income-seeking advisors might want to tackle the coming weeks and months as countries try to kick-start their economies in this rarefied environment.
Taylor believes we are going to be in a low-interest rate environment for a number of years. With the rate globally now at zero, people still need income and are going to be looking at different income strategies to get it. He believes dividend-yielding equities should be the sector that wins coming out the other side and that there are two other alternative sources of income investors can take advantage of.
"Options-writing programs are the way to earn income, as we're doing with our premium yield product," he said. "Having options to earn income is something that's going to be attractive in a market that's going to be more volatile throughout the summer and potentially into the second half of the year.
"The third thing people should remember coming out of this is that gold has a place in people's portfolios. Gold has been one of the better asset classes over the past two years and even in the last few months it's proven to really be something that can work. I think investors should be reminded of what gold does, and this is the perfect environment for it."
The key to dividend investing is to ensure your picks are sustainable – and this is where Taylor believes research is critical with so much going on internally at each firm.