Where are the investment opportunities in the 'new normal'?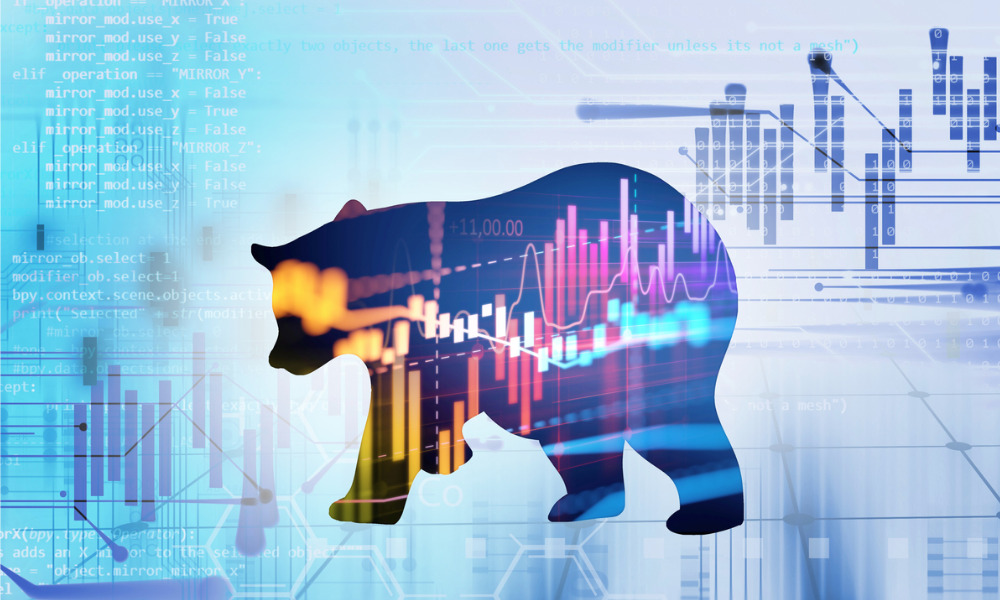 He said: "More and more, China is being viewed as a separate asset class because it is a great risk diversifier. You can always debate return opportunities but just from a risk diversification perspective, it has sectors in the equity markets that complement well versus Canada."
One of the biggest mental hurdles for advisors and investors to get over has been the discrepancy between Wall Street and Main Street. The common man requires a broad-based recovery of not just mega tech stocks but also of small and mid-sized businesses, and advisors must ensure clients are as broadly diversified as possible.
"There are a lot more strategies and tools at an advisor's disposal today than 10-20 years ago in terms of diversification. Most, smartly, will have taken a step back a couple of months ago to make sure their asset allocations and time horizons were still appropriate, and that their clients' objectives were the same. Be long-term focused and very diversified. That's really the best advice."
He added: "We did have bear market rallies last time in 08-09 – we had big declines, sometimes a recovery, then declines again. There is the feeling this time around that if we're successful with the stimulus that's been put in place and our ability to flatten and bend the curve, then there is an ability here for the economy to, not bounce back, but to come back.
"The contraction might be just a couple quarters and I think the V recovery is unlikely right now. This could be something we can power through over five or six quarters after the initial contraction."