What does volatility mean for portfolio rebalancing?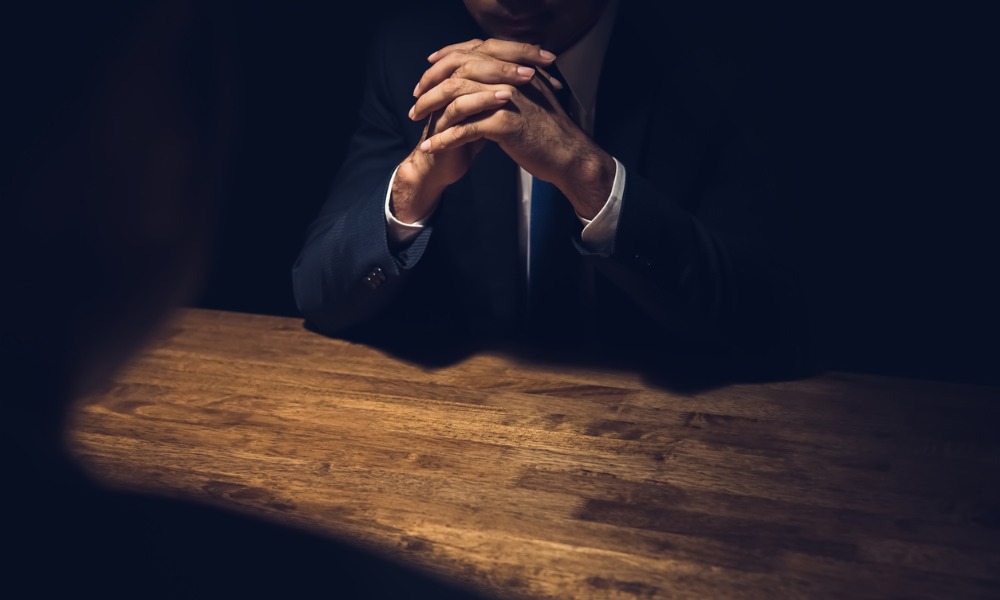 Another alternative, Farley said, was to delay and avoid the likely high trading volume at the end of March. By pushing back their balancing to April or May, some investors might have avoided significant near-term transaction costs, though they also ran the risk of missing opportunities from sharp recoveries in equities.
"In these situations, we suggest monitoring market conditions and adjusting the targeted date as necessary," he said.
A more nuanced strategy adopted by some investors is to review their portfolios, determine which of their investments are relatively more liquid, and separating the less-liquid segments into tranches to be rebalanced over later points in time. "It is also helpful to consider such indicators as macro events or improvements in trading costs, which will identify the appropriate time to invest in other asset classes," Farley added.
Investors who can use overlay strategies as they rebalance are likely to find a benefit in using futures and ETFs to adjust exposures. Shorting treasury futures, he said, would help adjust the overall portfolio duration and fixed-income beta; one could offset that by investing in a basket of ETFs or equity futures to bring the portfolio's overall stock/bond allocation in line with targets.
"As market conditions improve and liquidity returns, these positions would be unwound as final rebalance trades are executed in the cash market," Farley said, noting that the approach comes with a measure of basis risk due to the remaining exposure to spread duration.