What do Canadians really want from their advisors?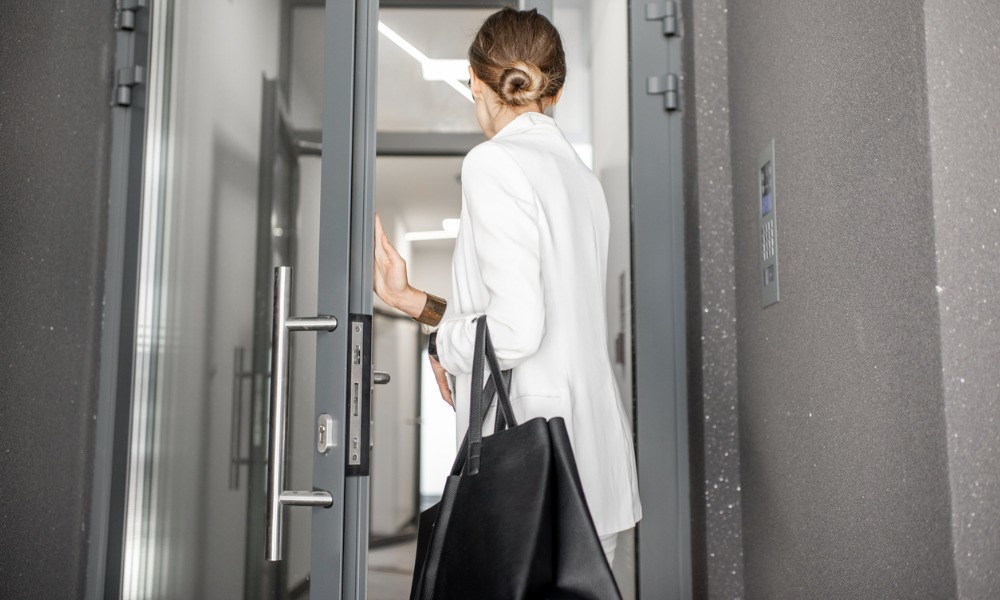 Transparency and seamless transition
Investors today do not view their money through the lens of products or accounts; they tend to worry about wealth, health, retirement, and family. Meanwhile, advisors and the industry as a whole tend to focus on business lines, accounts, and products. These product-led offerings, designed around traditional compensation systems, no longer seems to resonate with younger, more technology-adept investors. Across generations and genders, investors want to move seamlessly between types and levels of service, without having to transfer back and forth across business lines or open a new account.
Under the Canadian regulatory regime, investors need to create and manage separate accounts across different lines of business at the same financial institution in order to access both dedicated full-service and order-execution-only services. However, new platforms are making it possible for advisors to present client information in a seamless way – everything at a glance. This client-centred manner of presenting and reporting is certain to become the de facto standard for banks and brokers.
Communication
Millennials, the great influencers, look for frequent communication from their advisors. Close to 70% want at least monthly updates; over 1/4 prefer at least weekly. Social networks now provide advisors with the opportunity to be in touch at major life changes – a new home, a new child, a child off to university. Intelligent advisors will use these opportunities to provide timely support.
Holistic advice
Increasingly, Canadians who choose to work with an advisor are looking for holistic, goals-based advice to support their overall financial objectives. Many clients are looking for an approach that considers the financial objectives of the entire family, or household.
What's next for advisors?