'We ensure nothing gets in the way of your right to make money'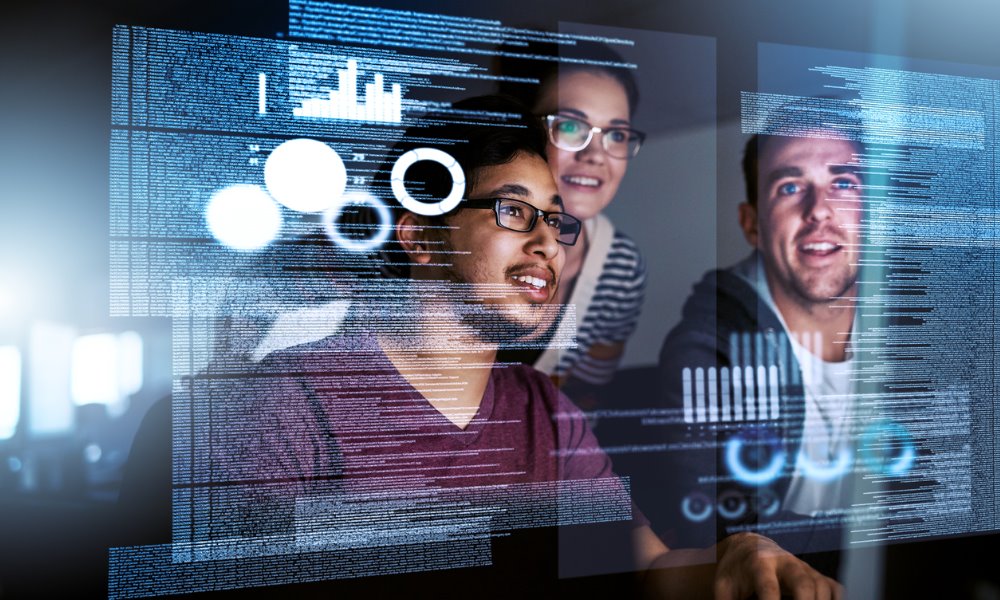 Kohos told WP that, broadly speaking, clients come to them with technology pain points and his team then examines the network and data infrastructure. "We'll assess what you have now and how that compares to what you thought you had, which is always a great beginning and generally eye-opening [for them]."
A large number of clients have I.T. that doesn't work as it was intended to or is not suited to the company's specific needs, he added. The managed service provider element is layered on and includes security, hosted servers, services on its private cloud and a help desk. This can include anything from Excel spreadsheet issues to navigating VPNs in China.
Guardian's staff is a mix of finance and technical professionals and Kohos prides himself on the firm being "security people"; every year it sends staff to the Black Hat or Defcon security conference to ensure it's up-to-speed on all the threats and fixes.
"We're just this tiny little Montreal company that has very long reach and plays well with others. So, whether you have an I.T. department that you want us to assist or whether you want us to be your I.T. department, that's no problem."
Steve Safran, the firm's cyber security and managed I.T. service, family office specialist, said Guardian also understands compliance, reporting needs and, frankly, the high maintenance of many of the individuals involved. He said the firm has also become an expert at dealing with the complexities of compliance by geographic region.