"We are not creating a fee war"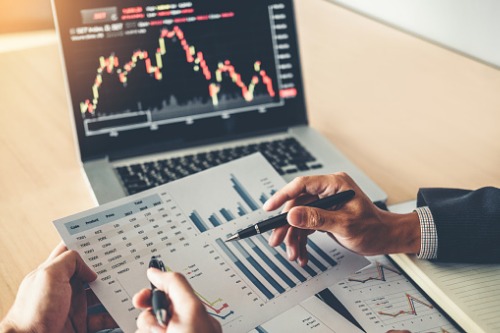 Horizons ETFs is offering a 45 per cent fee reduction on three products.
Horizons will now charge only 30 basis points on ETFs designed to reflect products used by its competitors, BMO and BlackRock, Financial Post reports. Horizons' Laddered Canadian Preferred Share Index ETF, equal-weight Canada REIT's, and equal-weight Canada Banks will have their fees slashes.
"We're not trying to create a fee war, we're trying to provide products with rational fees to the Canadian marketplace," Hawkins told FP.
The move can be seen as a bid to separate Horizons' products from the pack. Their competitors charge 55 basis points for similar products. Horizons has largely outperformed those competitors, according to FP, but the firm lacks the AUM size of BlackRock and BMO.
Horizons' strategy in similar past situations has been to cut fees, offering similar products as a firm like BlackRock for significantly lower costs. It worked nine years ago when Horizons introduced an ETF mirroring the TSX 60 against a BlackRock product with $13 billion in AUM. According to FP, BlackRock has since shed $4 billion while Horizons grew to $2 billion AUM in that ETF.
"This has been the way we've run our business for almost 10 years," Hawkins said.
FP reports that in those past situations, Horizons' competitors have not responded with their own fee cuts.