We are in the midst of a 'total reboot' of wealth management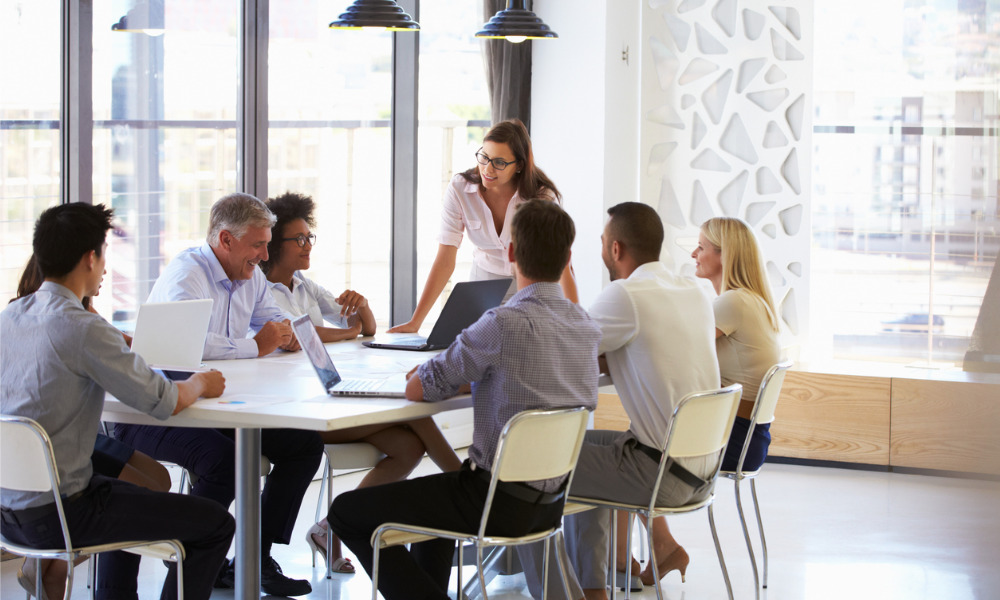 As leaders and as business owners, we actually signed up for this. Inevitably, we're all leaders of change and bound to be tested on our ability to adapt. We all committed to navigating through the journey of disruption, knowing we will face vibrations beyond our control. We considered multiple "what if" scenarios, prepared contingencies and were ready to be tested.
Reflecting on the past couple of months, it's evident that we've experienced disruption with a whole new level of vibration and we rapidly adapted. We learned more about the pace and tsunami of change that a nation, a regulated industry or an organization can create when mobilized to achieve a common goal.
We learned how we transform while we perform and still deliver the jobs for which our clients hired us. We learned how well we actually do what we said we would do. We learned how purpose, culture and mission translate from what's "written on an organization's wall" to "real life" at light speed.
On the digital investing front, we experienced record levels of demand from investors. While they are slowly becoming buzzwords, we redefined "unprecedented" and created "new norms". The surge in adoption of digital investing is simply incredible.
New account openings trended three times higher than seasonal peaks typically experienced in January and February. Daily trading volumes set new all-time records, at levels that were two and a half times higher than seasonal trends. Transfers of funds peaked at levels that were ten times higher than previous norms, with transfers into digital investing accounts making up the bulk of the volume.