Unique views from 'Night Watch' investing team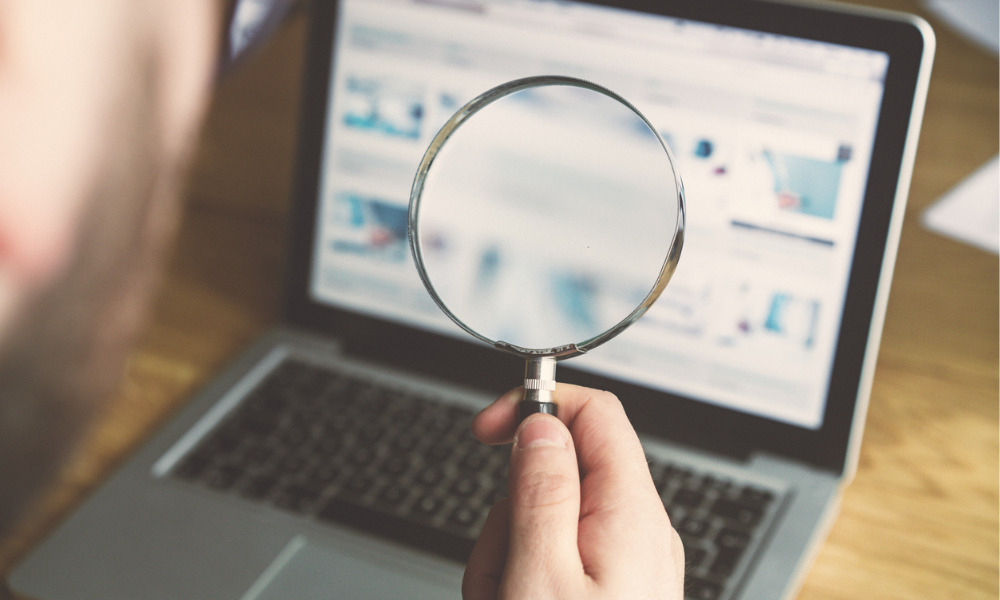 Julian Abdey, equity portfolio manager and active participant in the group, said the number one role of Night Watch is to leave your preconceived notions at the door. He added: "This is about evaluating the possible scenarios — from very negative to very positive — and understanding what each would mean for a variety of asset prices. At the end, it is up to the different investment units and individual portfolio managers and analysts to determine how probable each one is."
Night Watch, which was formed in the aftermath of the 2008-09 global financial crisis, doesn't make investment decisions on its own but helps inform the larger organization. In recent years, the team has explored the risk of rising corporate debt levels and, in 2020, took on perhaps its most daunting crisis: examining the coronavirus outbreak and resulting government lockdowns that have triggered the worst economic downturn since the Great Depression.
In confronting the virus, the Night Watch team has looked closely at many recession and recovery scenarios and, in terms of the U.S. economy, believe evidence is mounting for a U-shaped recovery. Franz said massive government stimulus measures are helping to soften the economic impact, but rising infection rates in many U.S. states are complicating the recovery effort.
"There's still a lot we don't know about the virus, and I think the next few months are going to be tough," he said. "But longer term, a year or so down the road, I think the chances of developing a vaccine are good, and that bodes well for a stronger recovery in late 2021 or early 2022."
So what does this mean for investors? Well, the outbreak has accelerated trends that were already in place prior to the pandemic, such as the growth of e-commerce and cloud computing. However, the virus has also hastened the decline of many companies, such as traditional retailers that were already struggling to survive, and devastated some industries that were previously doing well, particularly travel and tourism. This means the outlook is very much sector by sector and company by company.