'This isn't the time to be a hero and get greedy with returns'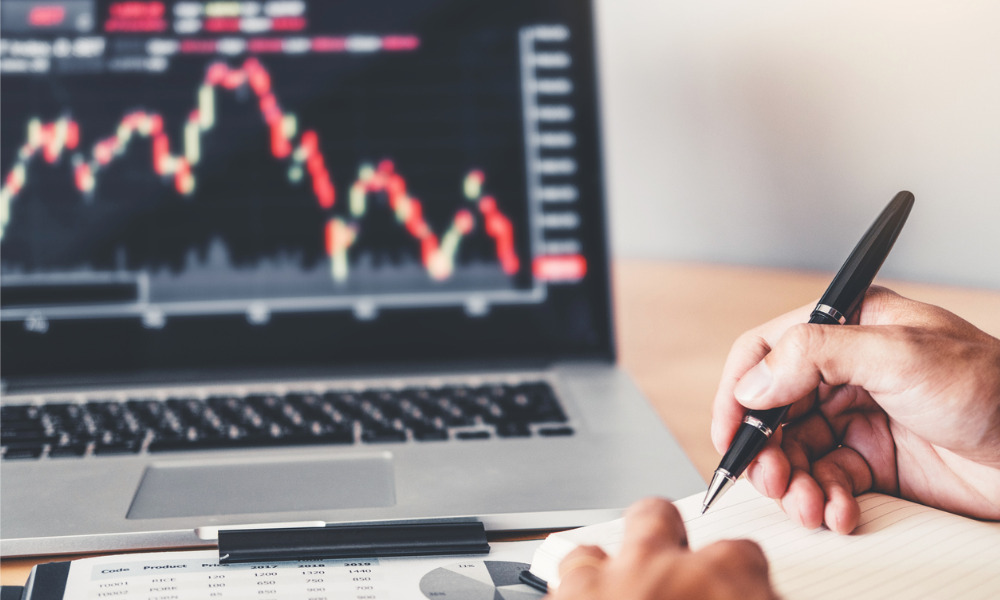 Thackray said: "On a risk-reward relationship, sure, the market can go higher [over the next six months] but it's not worth the risk because there's more downside at this point on a seasonal basis. And quite frankly, the fundamentals and technicals are also pointing that way as well, so it's not just seasonal. That's how we run the fund."
He added: "This tends to be the weakest time for the economy anyhow – and also for the stock market. This isn't the time to be a hero as far as trying to get greedy with returns from our perspective."
Since the 1950s, this period has been negative for stocks, while even during the recent 10-year bull market, in eight years the past six months were stronger. For the next period, the fund's emphasis is on capturing sectors that seasonally tend to do well and when those sectors aren't performing, the fund will exit. Fundamentally, though, it sticks to its seasonal discipline.
"I can't tell you what's going to happen but we're not going to substantially change our mandate," he said. "For example, when the stock market was dropping down in February and March, we didn't go to 100% cash because we have that mandate to be substantially invested at that time. Likewise, our mandate is not to be substantially in equity investment over the next three months or six months. There might be some dislocations but we make those adjustments as we go."
Thackray expects the market to be stop-start over the next few months, especially as he believes we've already seen the rally and retraced more than 60% of the drop for the S&P 500.