The week that was January 2-3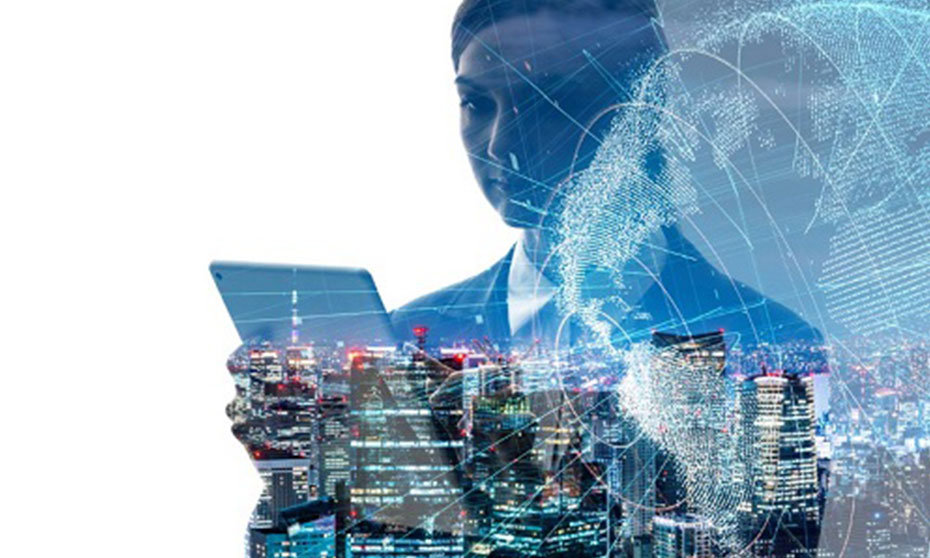 In regulatory news, WP carried the story of two advisors fined a total of $70,000 by IIROC for failing to act as gatekeepers when the trades their clients' ordered "should have raised red flags."
Friday January 3
The debate continues to swirl around deferred sales charges here at WP. Today we had word from investor advocacy group Kenmar associates. It's their view that Ontario will eventually buckle and join the rest of the country in banning that particular mode of commission.
Grant White shared his first column of the month, warning advisors that Amazon and its Big Tech partners are coming for their jobs. It's not all doom and gloom though, White has a few tips to weather the storm.
Speaking of tech, Wealthsimple showed up in the news after it registered three new businesses. The robo-advisor looks set to offer a one-stop financial services shop for Canadians.