'The more you invest, the more you realise it's about making judgments'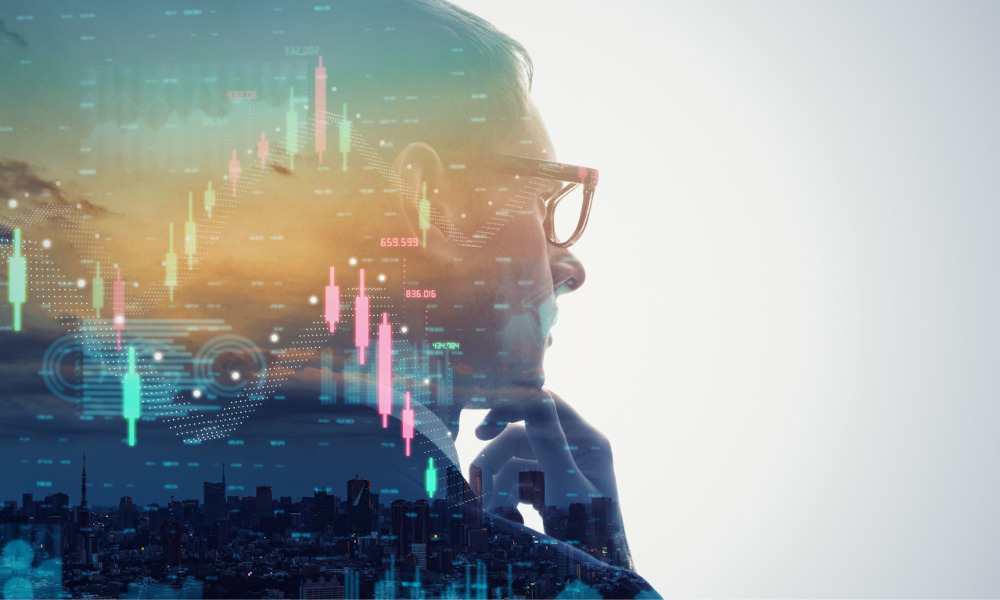 She said: "Early in my career I thought it was primarily about math and perfecting my model. Sure, you need math, but the more you invest, the more you realise it's about making judgments — about people and about the future. There are no facts about the future, so you have to try to look around corners.
"Perhaps the most important lesson I've learned is that a company's management is essential to its ultimate success or failure. If you have a great company run by a poor CEO, the odds of that company turning into a good investment are low. On the other hand, if you have a mediocre company in a mediocre industry with a superb CEO, then it is much more likely that company will turn out to be a good investment. So, being able to calibrate CEOs and management teams is an important skill to develop."
The veteran investor highlights Microsoft's Satya Nadella as an example of an excellent CEO. Far from the obvious choice to take over from Steve Ballmer in 2014, he has been able to build a distinct, inclusive culture that invites different voices into the decision-making process.
She also picked out Mark Donegan, of Precision Castparts, a maker of specialty metals for the aerospace and defense industries, as a fine detail-oriented leader with a laser focus on productivity and a great allocator of capital. "But what is most special about Donegan is the culture he has fostered at his company," Huntington added. "He created a real sense among his employees of working together to do the right thing.
"I often ask executives to describe the culture of their company. Some have great answers; others look at you like you came from the moon. The best companies are often the ones with a very strong culture."