The conversation you need to have with retiring clients … now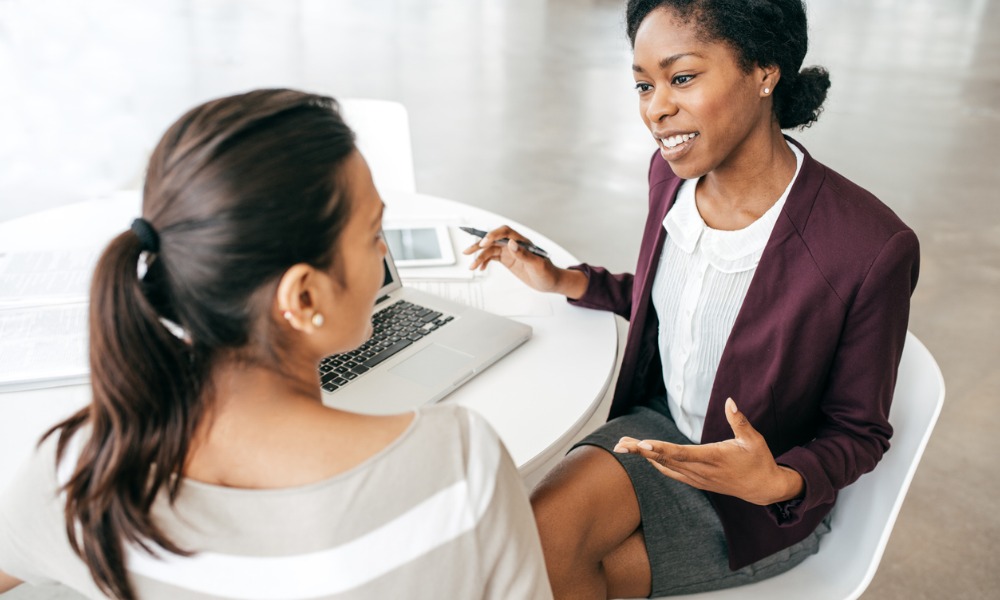 Schonwetter says now's a time to use some elements of the KYC process in client conversations, understanding what their risk tolerances really are at a time when the negative experience is fresh in their minds. Based on that conversation, there are a few strategies savvy advisors can employ to make sure clients meet their goals.
Government reductions in minimum RRIF withdrawals, for instance, are an opportunity for advisors to ask whether a retired client needs all that cash, possibly shifting some of that RRIF money into a TFSA to reduce the client's tax burden.
An existing financial plan is key to reshaping each client's strategy. Schonwetter outlined how a plan can be leveraged in a conversation with a client who's recently seen their portfolio take a hit. From that basis, the advisor can talk through a few scenarios, such as pushing off retirement, lowering withdrawal rates while the portfolio recovers, rebalancing the portfolio to take advantage of good-value buys.
"During times like this, we're seeing the opportunity to acquire fantastic quality businesses at a discounted price. This is the kind of opportunity we get maybe once in a decade if we are lucky," Schonwetter said. "One of the first conversations that you can have with a client that is approaching retirement that has any gap is around how to rebalance their account."
Schonwetter outlined the situation of a client whose portfolio has gone from 60/40 to 50/50 due to a loss in equities. She thinks advisors should have a conversation around redeploying some of that fixed income into dividend-paying equities.