The case for digital client review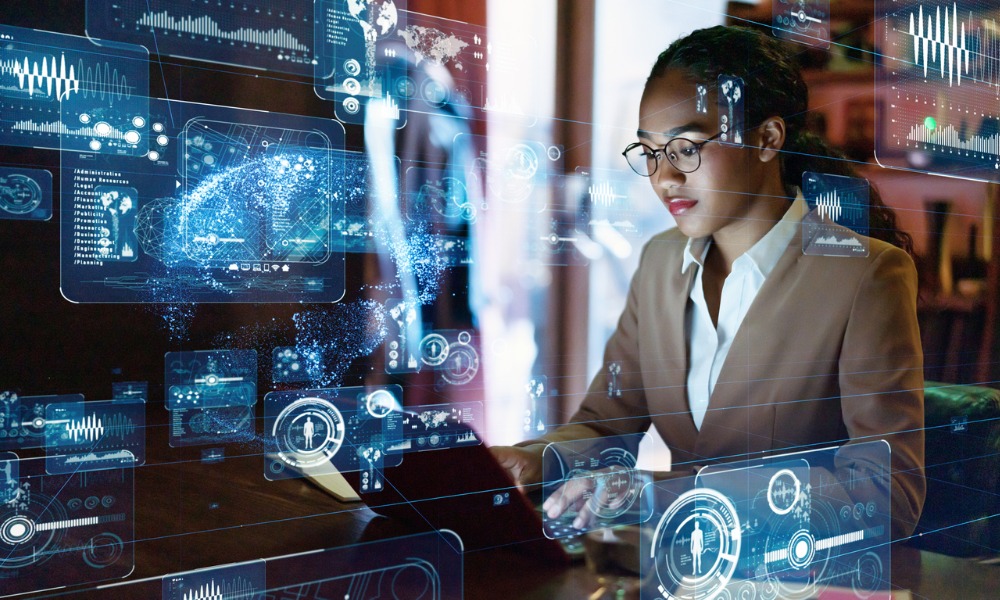 For Appway, that's meant acceleration. Its user base of advisors is quickly expanding, and the users it already had are moving the platform from a nice-to-have to a must-have in their thinking and practice management.
Besheer admits that his team didn't have a pandemic in mind when they integrated digital client review into their platform. He and his team did believe in the coming digital transformation for the industry. As with so many other tech solution providers, a slow shift to increasing remote work and fully digital client service was what they predicted.
"We've recently become vocal proponents of remote work because we've all got to do it," Besheer says. "But the whole raison d' être for Appway was to be able to digitize processes that were historically rooted in the physical world that required paper and wet signatures, in taking things that had to be handled sequentially and making them happen instantaneously."
Outside of the utility these digital processes are proving in current circumstances, Besheer says the value of Appway's solution comes from both limiting errors and, when errors do occur, making sure they are rectified quickly without creating a 30-day delay in client service.
Appway, which originated in Switzerland, has been built to fit different national and jurisdictional regulations. The platform is easily adaptable, set to meet global standards while accommodating regional particularities. The goal, Besheer says, is to meet a high standard of client service while saving advisors, and their clients, time.