TD announces largest corporate bond sale in Canadian history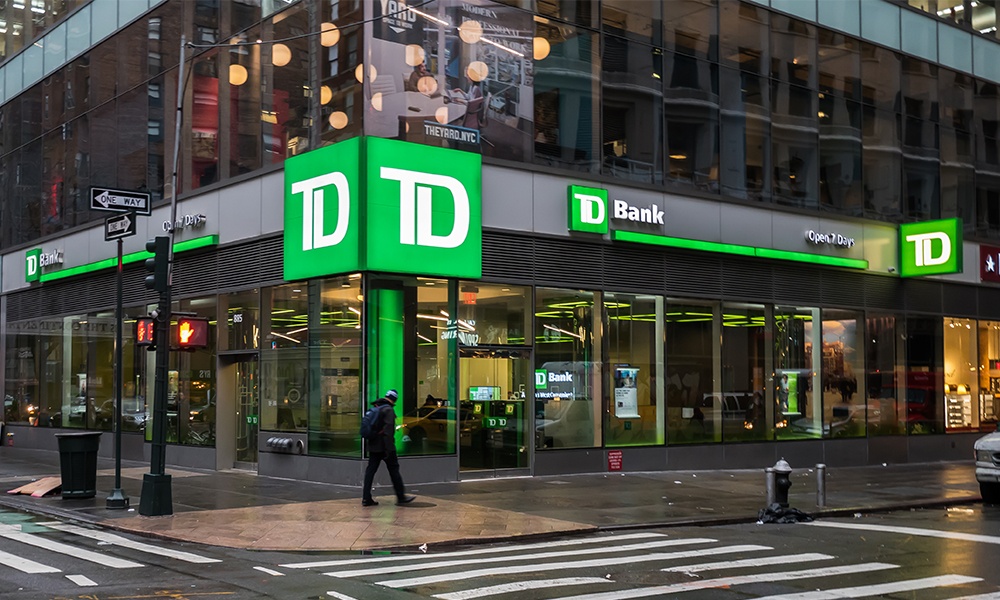 The notes are expected to be issued on April 22, 2020 and will bear interest at a fixed rate of 3.105% per annum (paid semi-annually) until April 22, 2025, and at the three-month bankers' acceptance rate plus 2.16% thereafter (paid quarterly) until maturity on April 22, 2030.
The notes are not intended for sale in the United States and no registration has been made under the US Securities Act 1993.
According to Bloomberg sources, TD attracted orders of around $5 billion with around 75 investors taking part.
In March, the banking group issued senior bail-in bonds priced at $1.75 billion, which attracted almost $3.5 billion in orders from around 65 buyers, Bloomberg sources reported.
The sale Monday was the first non-viability contingency capital note in Canadian dollars since RBC issued $1.5 billion of the securities in December.