Support small businesses facing imminent failure, Ottawa told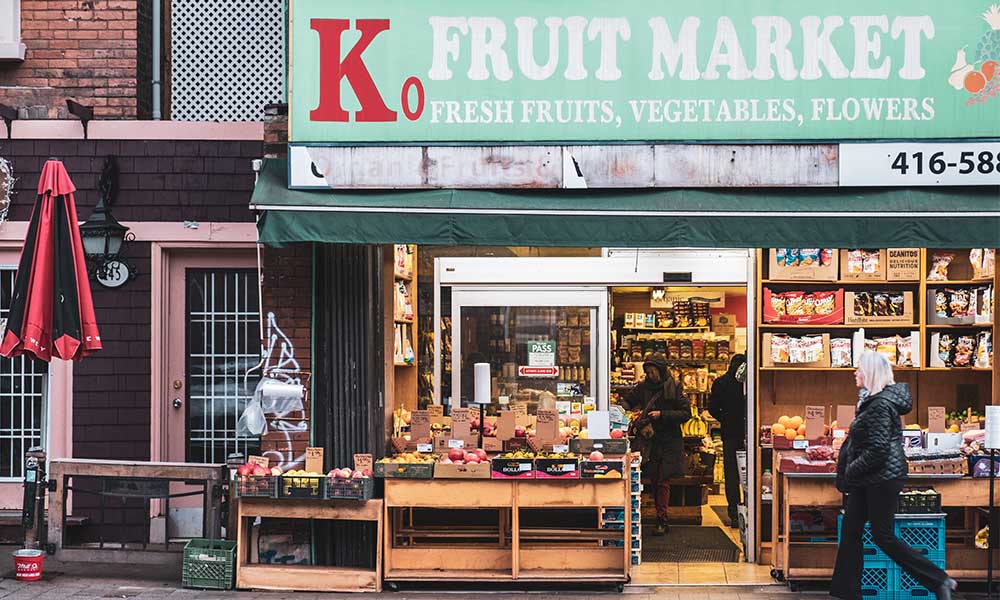 While it emphasized the need to support small businesses, the group also urged policymakers to distinguish between "backstops" and "bailouts." The government must be mindful of limiting taxpayers' exposure, while at the same time acknowledging the need to provide essential near-term credit to enable businesses to cover fixed costs.
"As an option for rapid financial support, certain members recommend expanded use of partial guarantees for credit through commercial banks and other lenders," the group said.
It also noted that rules surrounding the Canadian Emergency Wage Subsidy (CEWS) program risks excluding domestic employers that are integrated in multinational enterprises' production chains, while many commercial tenants may be shut out from the yet-to-be-detailed Canada Emergency Commercial Rent Assistance (CECRA) program because of the requirement for landlord consent to rent reduction.
"Even with near-term credit support, governments should expect a wave of corporate distress," the group said. "For certain sectors, the downturn in demand is likely to be protracted."
In a separate statement, Dan Kelly, president of the Canadian Federation of Independent Business (CFIB) praised the "careful, phased approach" to the reopening of the economy, with some businesses in certain provinces already being permitted to serve customers once more.