Super trend 7: Living in the long shadow of financial crisis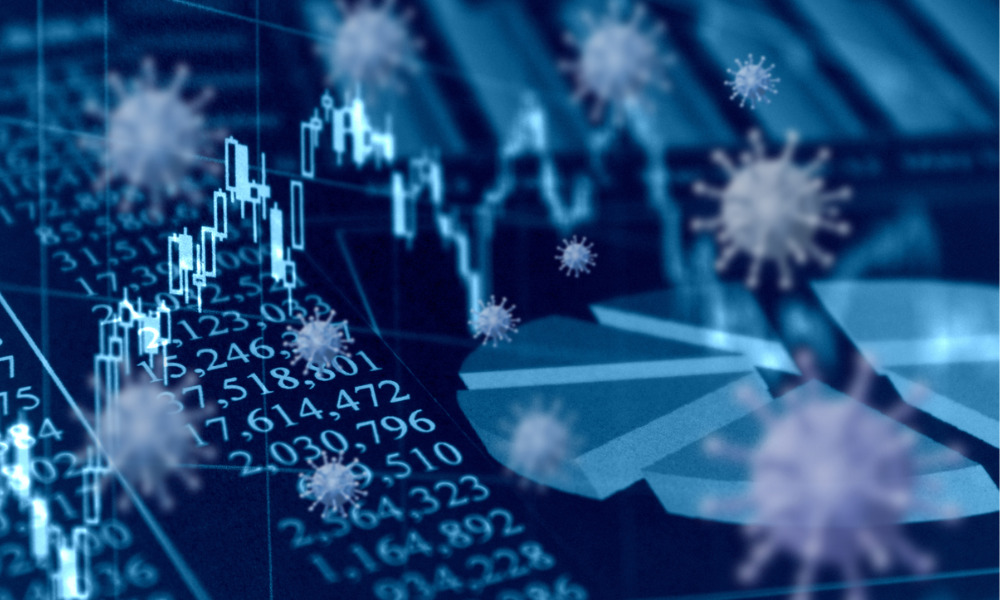 Every time volatility erupts, capital quickly flows back to perceived safe assets. Witness the chronic outperformance of the US assets, Mordy explained, which has been the perceived safest house in the global neighborhood since 2009. This Forstrong super trend, now reinforced by COVID-19, sets out that post-crisis periods are fundamentally different.
Mordy said: "They are typically characterized by muddling growth, interventionist governments, and, importantly, regular recession shrieks but no major 2008-style downturn for some time. This is very different from the typical post-war boom-and-bust cycle. It should be no surprise then that models that worked well in the past have lost their predictive significance. Few forecast this.
"Instead, the dominant framework of understanding has been built around a story with a tidy beginning, middle and end. Of course, this continually begs the rather existential question— how long do we have left?
"But persistently trying to pinpoint the end assumes there will be a 'big one' soon … that markets are always balancing on a crumbly ledge between blue skies and calamity. If only it were that binary and simple. What if instead a series of smaller 'resets' extended the life of this unique cycle? In fact, to date, this has happened.
"Before COVID-19, this cycle's major corrections coincided with significant economic downturns and adjustments, most notably the European crisis in 2011-2012, the commodity collapse and US dollar surge (beginning in mid-2014 and lasting until early-2016) and, recently, 2019's global stock market sell-off driven by trade tensions."