Super trend 6: The end of Team America's unbreakable run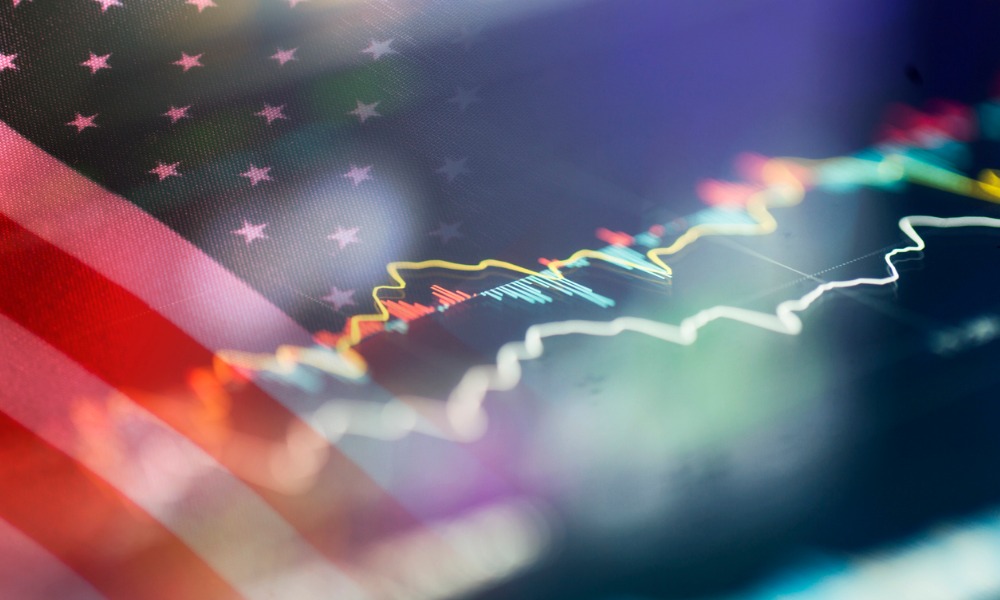 "They're now talking about big bailouts for energy companies and that type of thing – and we have three decades of hard lessons from Japan for that. After they bailed companies out and underwrote more and more types of risk, zombie companies emerged. Unsurprisingly a long era of slow growth followed. In the U.S., fiscal deficits are going to be blown out completely. It's going to be a drag on everything, which always leads to slower growth eventually.
"By contrast, you've got other regions of world, most notably Asia, where you've seen fairly tame policy responses, meaning they didn't have to do a whole lot to sustain their economies. This bodes well for future growth and gives them policy room when other macro risks emerge."
The challenge with investment leadership changes is that investors have a hard time updating their mental models when something has worked well for so long. Many come to believe in immutable constants … and magic.
But Forstrong wants to remind investors that bull markets are driven by mortals and ephemeral views, layered with dialectics of suppositions, crowd-driven opinions and, most importantly, flawed assumptions. Unlike in physics, this means what's right in one regime could be wrong in the next. When Mordy looks back, he believes the American equity domination makes sense.
"In environments of subdued global growth like the one we witnessed in the post-2008 crisis period, U.S. stocks tend to thrive," he said. "Given that the U.S. has the largest equity culture, home biases tend to enlarge when confidence in the outlook is lacking. The make-up of the U.S. stock market, with its larger weighting in growth stocks, is also a factor. With a sluggish backdrop, growth can command a premium. What's more, several tailwinds have benefited the US."