Super trend 5: Investors reflect splintering world views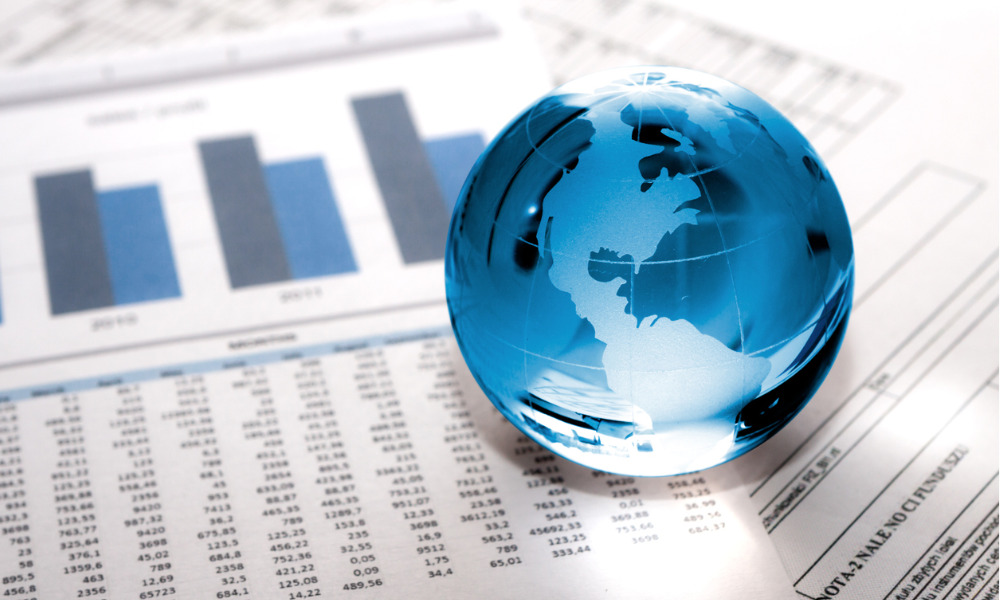 Global anxieties are high but Tyler Mordy, CIO and president of Forstrong Global Asset Manager, believes the most conspicuous part of all of this is the growing divergence of public opinion. Gaps in world views continue to widen and the world is splintering, he told WP.
Some of the causality is well-known. Tensions over wealth inequality and stagnating median incomes have been building for decades and now dominate public discourse. Prior to the pandemic, populism had already reared its ugly head; the past year saw uprisings in Paris, Hong Kong, Cairo, Beirut, Barcelona and Santiago.
Until more inclusive economic growth emerges, stresses will persist. However, it's not just a growing gap between the haves and have-nots. Mordy said that this splintering is occurring right across the world and that deeper undercurrents are at work.
A prime example of this is the online "doomster community", which has aggressively gained recruits since 2008's global financial crisis. Mordy explained: "Schadenfreudian pundits are their leading prophets, stoking allegiances by warning about potentially overlooked looming disasters. Dozens of possible dystopian futures dominate their chat rooms.
"Most surprisingly, however, is not the extremism of their views, but the makeup of their membership: a wide variety of backgrounds — in race, culture and socioeconomic status — firmly subscribe to this worldview. Something must be really wrong."