Saskatchewan prepares to reopen amid deepening global recession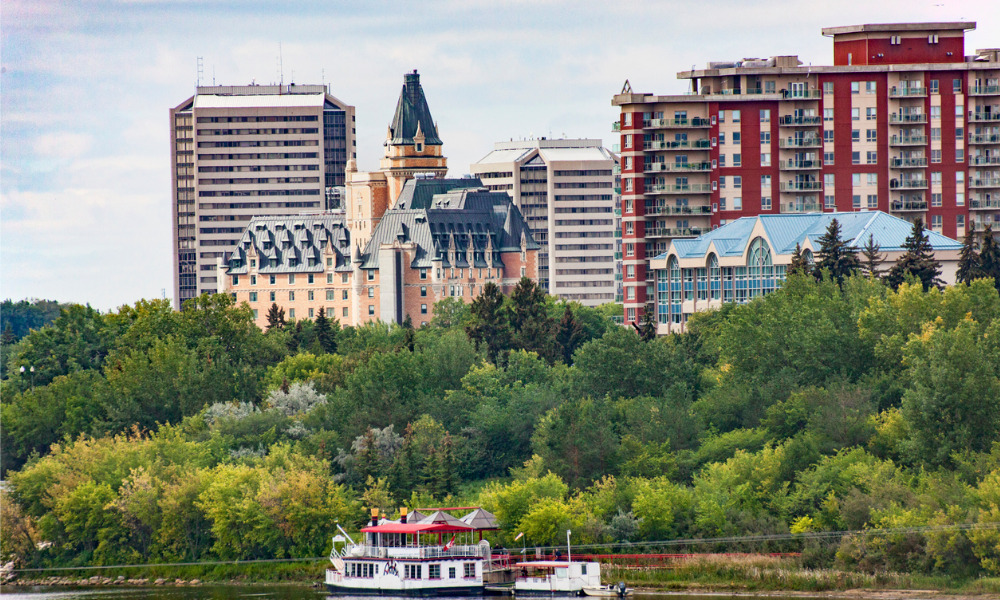 "Over the next several weeks, restrictions will be gradually lifted by adding more types of businesses to the allowable businesses list, meaning that they can re-open if they so choose," Moe said. "All businesses and public venues will be required to continue following physical distancing and cleaning and disinfection practices to protect both employees and customers."
Physical distancing will remain in place and those who are showing symptoms of COVID-19 will still be expected to self-isolate at home.
Worsening economic outlook
Saskatchewan's plan to allow more of the economy to begin its long road to recovery comes as a panel of global economists said they expected the world's economy to contract by 2.0% this year.
The Reuters poll of more than 500 economists reveals the speed at which the outlook is worsening; just three weeks' ago the expectation was for a 1.2% contraction and as recently as March 20, growth of 1.6% was forecasted.
"The global economy is collapsing at a pace not seen since World War Two," Michael Hanson, senior global economist at JPMorgan told Reuters, adding that recovery should rebound quicker than in a typical recession but activity would be impacted until the end of 2021.