Recession, investing, and guiding clients: 3 pieces of advice for wealth advisors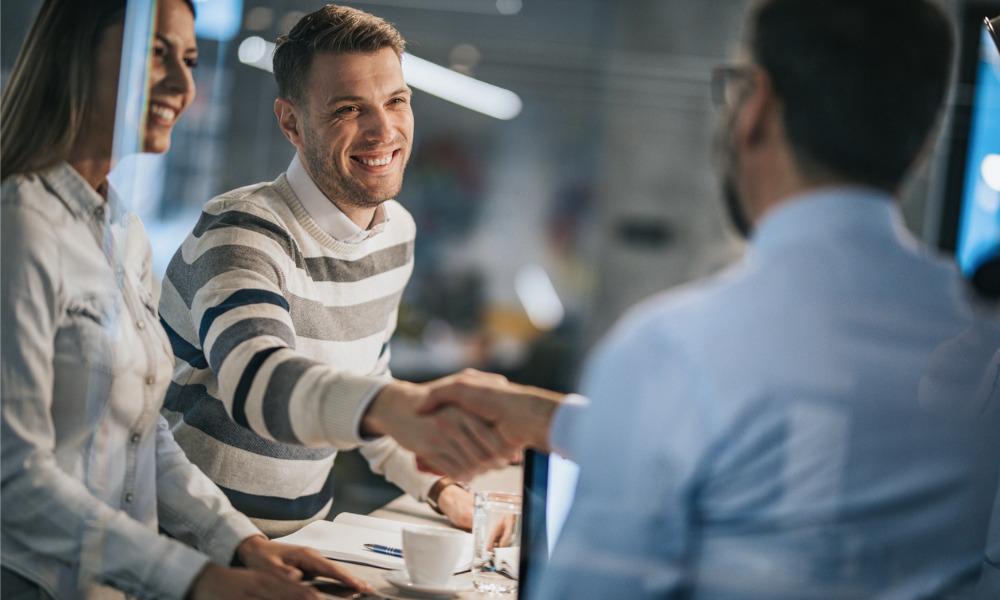 In an interview with WP, Tom Caldwell, chairman of Caldwell Investment Management and CEO and director of Urbana Corporation, agreed that the financial services sector looks like an appealing prospect during these times. He said the big banks in Canada are a "protected species" and highly unlikely to cut their dividends.
Caldwell is also cautiously optimistic about the energy sector, which has been battered not just by the impact of COVID-19 but also an untimely price war. He said that the "fundamentals are terrible" but believes that, even now, when he drives to the office in his pick-up, more cars are slowly filling the road and quarantine is breaking down, suggesting a rebound in demand.
How can wealth advisors make their clients secure in the investments that they do have?
"Now is the most important time for an adviser to be proactive [and] to be doing the right thing," Tétrault said. "I think it's imperative now, more than ever, to be at the forefront of communication."
He urged advisors take advantage of the technology available to "ramp up their communication style." He said that videos, webinars, and having virtual-get together with clients are effective methods of keeping communication lines open.
Caldwell believes that, as an investor himself, his job is to try to think about what will work when the world comes out of this and where the opportunities lie.