RBC targets unique needs of medical professionals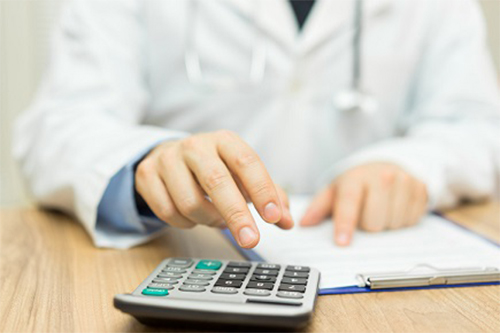 RBC Healthcare wants to help medical professionals through the financial and emotional rollercoaster of their early career.
The bank has launched a Healthcare Advantage programme, which aims to support physicians and dentists on their journey from medical school to retirement. The Advantage and Advantage Pro memberships are designed to address the unique needs of healthcare professionals by stitching together the various RBC offerings, be it personal, commercial banking or wealth management.
It recognises that, while they want a lifetime relationship with valuable healthcare clients, there is a higher need to support the next generation of medical doctors and dentists, who emerge from training with a reported median debt of around $100,000.
They also have to face the challenges of accumulating wealth quickly and growing their practice, with RBC identifying a knowledge gap around business management and financial literacy, often because they are so overwhelmed by the education and training.
Andrew Best, senior director, healthcare financial services at RBC, told WP that these clients have a different trajectory to the average professional.
"Our commitment to our healthcare professional clients is helping them prepare for what's coming next. We think the timing of when this advice is delivered to the client is critical. If you are in medical school, you're inundated with a ton of information so to take the time to think about various accounting or cash flow principles that will be important down the road is challenging."
The membership plan has identified key "moments of truth" to connect with clients and give them the information they need for the next stage of their career.
A big part of that is managing debt and the emotional toll that can take. Best said RBC has more than 500 advisors that have undergone specific training to understand the needs of medical professionals, specifically the inflows and outflows through school.
He added: "We can then work with our clients to build a financial plan early, so they have some peace of mind to know that, for example, if they are going into anesthesiology, they know exactly how long their residency is going to be, how much they'll get paid during residency and what they can expect in terms of income coming out of that program.
"We find that gives them a lot more peace of mind and helps to manage the emotional aspect of emerging from a very long training period with a significant amount of debt."
The Advantage plan is designed for students, residents and new-to-practice professionals, while the Advantage Pro plan is for established practicing professionals and requires a $25,000 RBC minimum investment with RBC.