RBC agrees to US$3.9 million settlement for share-class failures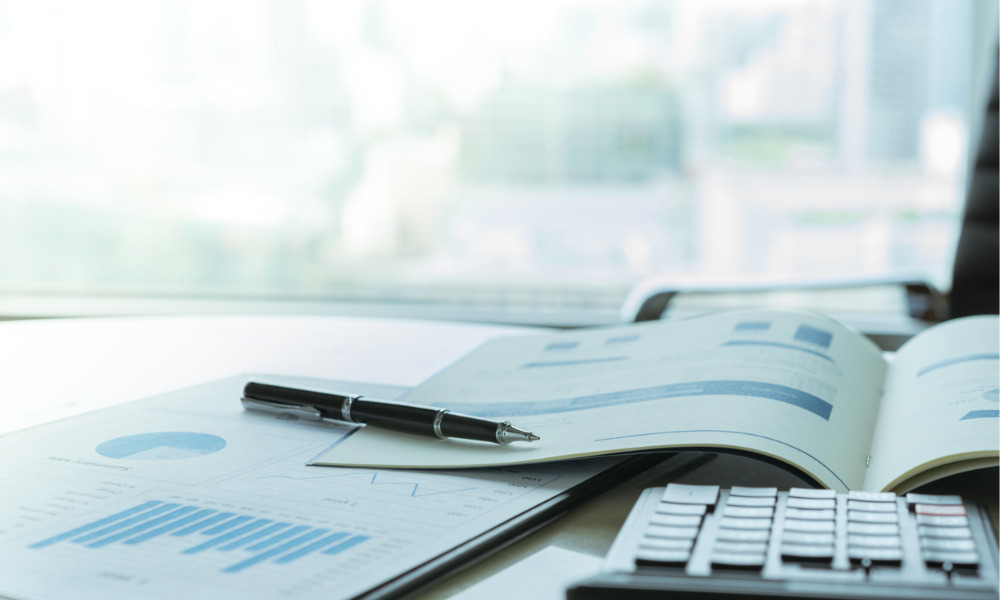 Aside from omitting material information concerning its compensation when recommending the more expensive share classes, RBC failed to explain that the customers' overall investment returns would be negatively impacted by their purchases of the more expensive shares.
The SEC order noted that during the relevant period, RBC did not have adequate systems and controls to ascertain which retirement plans and charitable account customers were qualified to avail of load-waived Class A or Class R shares. All in all, RBC was found to have fallen short in at least 16,475 transactions across an estimated 2,391 accounts of eligible customers.
"Eligible Customers paid a total of $2,607,676 in up-front sales charges, CDSCs, and higher ongoing fees and expenses from purchases of mutual fund share classes," the SEC said.
RBC Wealth Management, RBC's broker-dealer and RIA division, neither admitted nor denied the charges.
In a statement Monday, the firm said it "fully cooperated" with the SEC's review of its mutual fund sales.