Price dislocation forces ETF provider to suspend subscriptions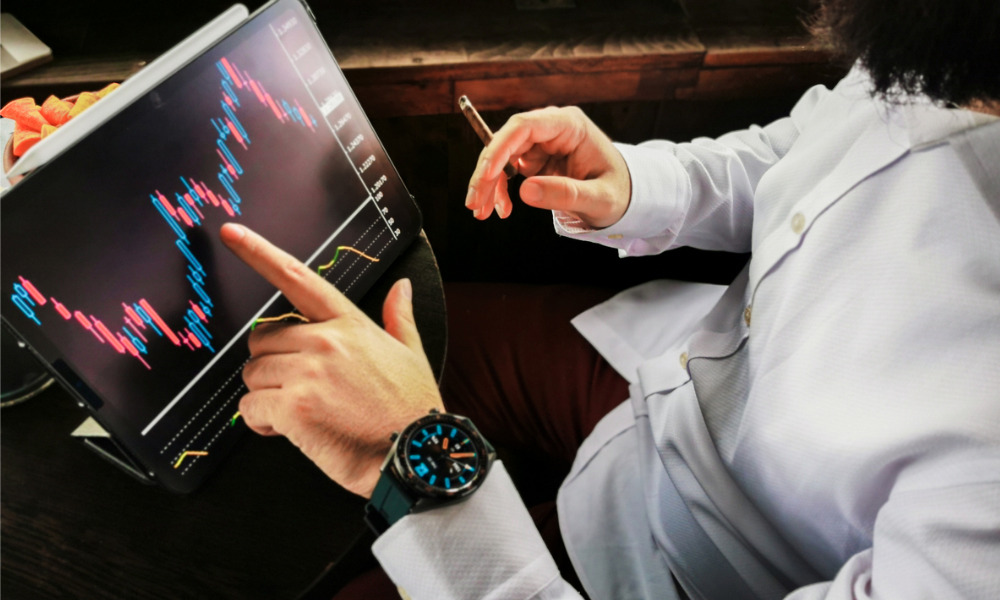 "We strongly discourage new investors to buy into these ETFs right now, if they want to make a bet on oil there are other products out there that are not Horizons products that they can use to do so."
Hawkins explained that to avoid a liquidation, Horizons has reduced the leverage on these ETFs and changed their underlying methodology, shifting the futures contract out to September, hoping that oil prices will stabilize by that juncture above a $10 price for West Texas Intermediate Crude (WTI). If prices sit below $10 Horizons' counterparties might exercise their termination rights and force the ETFs to liquidate.
While they're not accepting new subscriptions for these ETFs and discouraging new purchases, Hawkins said that investors currently holding the funds can sell if they want, citing an existing market for the ETFs. He reiterated, though, that in repositioning the funds, investors holding them are currently exposed to the September crude oil futures contract, if it goes up, so too will those funds.
He stressed, as well, that if the ETFs are forced to liquidate they would go to cash, rather than to zero. He says that investors should talk to their advisors to find out if holding or selling the ETFs is the right move right now.
Hawkins is confident that oil prices will stabilize and the suspension on subscriptions will be lifted, at which point these ETFs should trade efficiently again.