Ponzi scheme operators must pay almost $2.75 million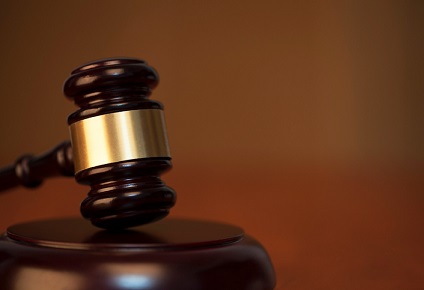 The instigators of a Ponzi scheme have been banned for life and ordered to pay almost $2.75 million in disgorgement, penalties and cost.
An Alberta Securities Commission (ASC) hearing panel concluded its decision against Brian Arthur Kitts and Vesta Capcorp Inc, which earlier this year had been found to have defrauded investors.
Kitts and Vesta Capcopr Inc took about $4.3 million and US$850,000 from 38 investors, misappropriating funds to make payments to other investors while also diverting money for personal use.
The latest panel hearing ordered them to pay almost $2 million in disgorgement, a $600,000 penalty and $150,000 in costs. It also banned them from the markets. The panel noted that Vesta had repaid about $2.8 million and just over US$450,000 to investors.
The panel found that Kitts planned to defraud innocent investors from the outset and that he had continued his fraudulent capital-market activity in Alberta in the face of regulatory sanction and criminal proceedings elsewhere. The panel concluded that Kitts was "seemingly an unrepentant recidivist" and that "the respondents pose a pronounced risk to the public and are deserving of significant sanctions that will prevent them from future participation in the capital market".
In a damning analysis, it also cited Kitts' lack of remorse and his apparent failure to recognize the seriousness of his misconduct.
It added: "The Respondents' misconduct was egregious. The repayments of principal and purported returns that were made to Vesta investors lent an air of legitimacy to the respondents' scheme and enabled them to lure new investors and assuage existing investors.
"This predatory conduct prolonged the fraud and allowed Kitts to misappropriate investor funds for unauthorized purposes, a substantial portion of which went directly to his and his spouse's personal use."