Poloz stepping down from Bank of Canada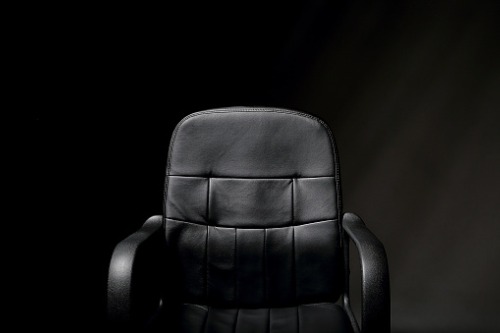 Bank of Canada (BoC) Governor Stephen Poloz will step down in June.
Poloz, who assumed office in 2013 when he took over from Mark Carney, has decided not to seek a second term as Governor when his seven-year term expires on June 2, 2020. The BoC board of directors is already searching for the next Governor.
"It has been a privilege to serve as the ninth Governor of the Bank of Canada," Poloz said. "My time as Governor has been the most fulfilling of my long career. During my term, the Bank has created the conditions for steady economic growth, low unemployment, and inflation close to target through very challenging times."
The board of the BOC has formed a special committee to recruit his replacement, with the assistance of Boyden, an executive recruiting firm. The position will be advertised on the BoC website and in a number of publications.
The BoC's press release stated that they expect the recruitment process will be complete by spring 2020. The board's chosen candidate will require approval by the Finance Minister and federal Cabinet.
The Board's lead independent director, Claire Kennedy, said the Governor has led the Bank with distinction. "The Bank and its staff are well-positioned to continue to promote the economic and financial welfare of our nation, thanks to Governor Poloz's exemplary leadership. He has made an invaluable contribution to the wellbeing of all Canadians."