'One thing that unites clients is their desire to talk'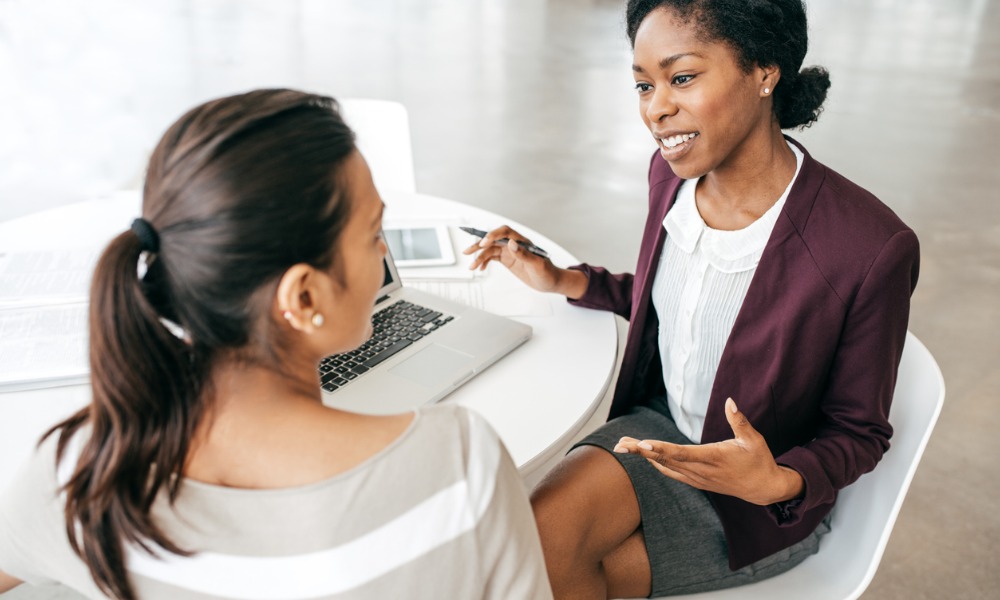 She added: "In an ideal circumstance, people would have had a plan that would have predicted some sense of volatility because we always know that the economic situation is sometimes predictable, but sometimes it's not.
"Whether it's a natural disaster or anything that impacts the overall economy. We obviously didn't predict anything of this magnitude."
Heading into this crisis, Henderson said investors should have had two fundamental things in place: a long-term plan and a diversified portfolio. The latter should have a mix of longer-term equity type of balancing as well as shorter term bonds, and cash strategies inside of that. "It's not going to completely relieve all volatile activity," she said. "But it should take some of that severe impact away."
Henderson's main advice to investors is to stay the course. Take a look at your original plan and, if there are no changes to risk and time horizon, stay on track. Many of her clients were savvy enough – once the initial shock had eased – to view this as a buying opportunity.
"The first week was a bit of shock and awe," he said. "Then everybody started to take a look at it, but by the second week it was actually quite fascinating; the first things clients were saying was 'what's on sale?' She added this an opportunity for those who have a good sense of risk appetite, especially people start talking about what a potential economic recovery would look like.