Now could be a make or break time for client relationships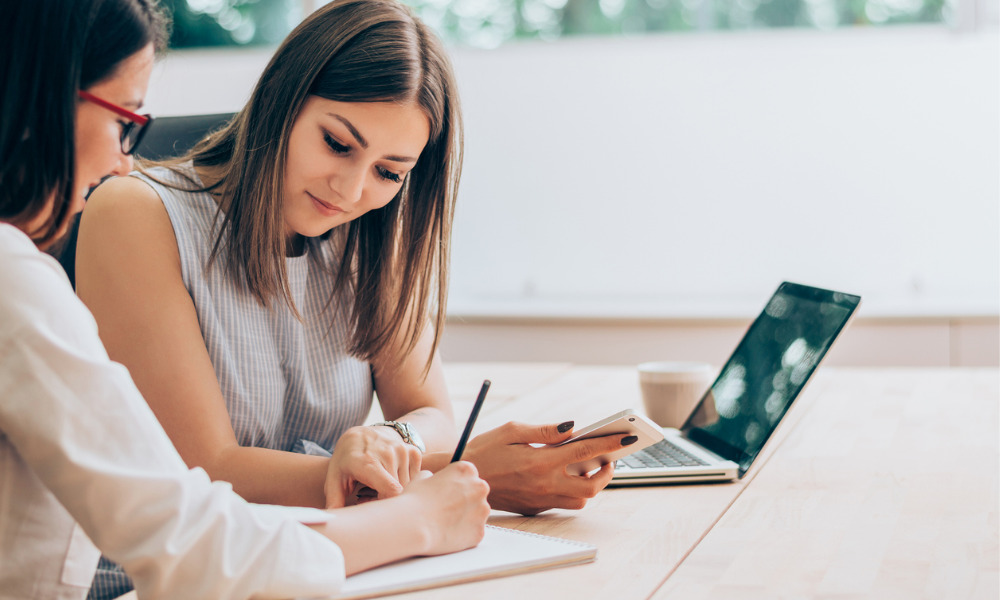 While 81% of respondents said that they need to feel confident that their FA is putting their needs first when making recommendations, just 63% completely agreed that this was happening.
Although FAs are working harder than ever to ensure that clients are well-placed to navigate the current challenges, the perception of clients is key to a positive ongoing relationship.
The study shows that clients need reassurance in several areas including the long-term performance of their plan or portfolio, good value for their fees, and the level of risk in their plan or portfolio.
In control
The research highlights that clients want to feel financially secure, in control of their financial goals, able to reach those goals, and have a plan in place to do so.
"Advisors cannot impact world events or the markets, any more than their clients can. Advisors can, however, help clients to feel more in control and more confident in their own abilities. And they can ensure the plan is both clear and communicated. At a time when things feel out of control, advisors have a unique opportunity to raise the collective level of confidence among their clients," said Julie Littlechild, Founder and CEO of Absolute Engagement, and author of the Investments & Wealth Institute-commissioned research.