'Nearly 200 unapproved trades cost client $22,000'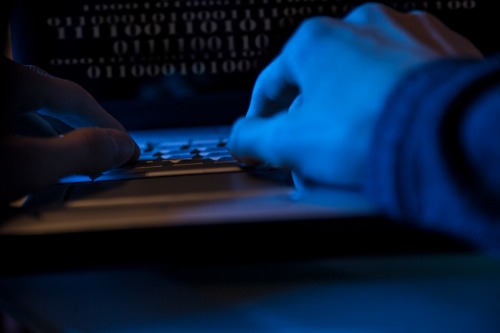 Two advisors, who jointly serviced the same account of a medical doctor, have been accused of multiple violations, including 197 unauthorised trades that cost the client more than $22,000.
Mohammad Movassaghi was registered in British Columbia with Investors Group Financial Services between May 22, 2014, and July 8, 2016, and with Harbourfront Wealth Management from July 25, 2016, to September 2, 2016.
Kindle Briten Megan Blythe, meanwhile, was registered in British Columbia and Alberta with Investors Group from October 6, 2014 to July 8, 2016, and since July 22, 2016, in B.C. with Harbourfront.
The MFDA alleges that both: falsified a client's signature on 10 account forms; submitted four KYC forms without the client's knowledge or authorization; between January, 2015, and June, 2016, processed at least 197 trades via unauthorised discretionary trading; and created false notes that purported to record instructions from the client.
Movassaghi is also accused of failing to disclose potential conflicts of interest to IG.
The hearing notes outlined how the client, after moving to Vancouver to practice, opened two accounts with IG – an RRSP and a TFSA. The client agreed, upon the recommendation of the two advisors, to contribute $1,000 a month to each account. Later in 2014, the client also opened a non-registered investment account with IG and agreed to contribute $1,000 a month to this account.
In early August, 2016, the advisors moved from IG to Harbourfront. It is alleged that the pair falsified signatures in order to transfer the client's accounts and holdings to the new firm.
Meanwhile, an Ontario advisor has been fined $13,000 for obtaining and possessing 31 pre-signed account forms in respect of 13 clients.
Mubarek Baksh has been registered with Canfin Magellan Investments since 2009. For the incidents in question, he worked in the Brampton area.
The forms consisted of: 15 trade instruction forms; two TFSA application forms; 6 plan application forms; two client application forms; one investment account application form; two CRA direct transfer forms, two TARI forms; and one dealer/advisor change form.
Baksh must also pay costs of $2,500.