'My job is to worry for my clients'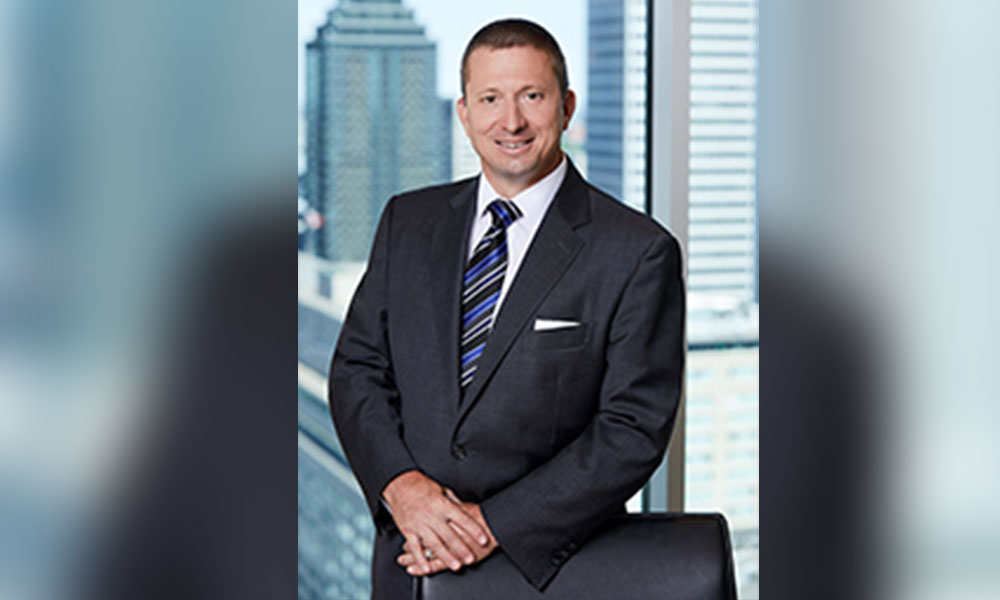 This has involved some recent buying opportunities but, primarily, Moisan and his discretionary portfolio team have broken the crisis down into three phases. They believe we are currently in the infection phase - the human stage – while the economy-focused phase two will feature horrendous Q2 quarterly results and unemployment numbers "beyond the pale". Phase three, which will play out over six to nine quarters, is when Moisan expects a return to something closer to the GDP numbers of December and January.
From that perspective, he has assessed the best industries or sectors to be involved with during phase one, which he believes will still do well through phase two. The portfolio has, therefore, been tweaked towards essential services. From this position, he feels he can then gravitate into phase three.
A year of rebalancing and the cash positions generated by selling off certain securities also meant Moisan was underweight equities before the market crashed.
He said: "We rejigged the portfolios so our current exposure to equities is more stylized towards a defensive perspective in phases one and two, and because we still think we're going to revisit somewhere between where we are and the worst of where we were, perhaps even a little bit lower."
A 34-year investment veteran, Moisan worked on the bank brokerage side before switching to independent Raymond James three years ago. The COVID-19 is not his first rodeo, having interviewed for Lévesque Beaubien Geoffrion – now National Bank - back in 1987 when Black Monday struck. He has been working out of his cottage during the pandemic and believes more remote working will be a lasting legacy of this crisis.