MSCI announces open access to ESG metrics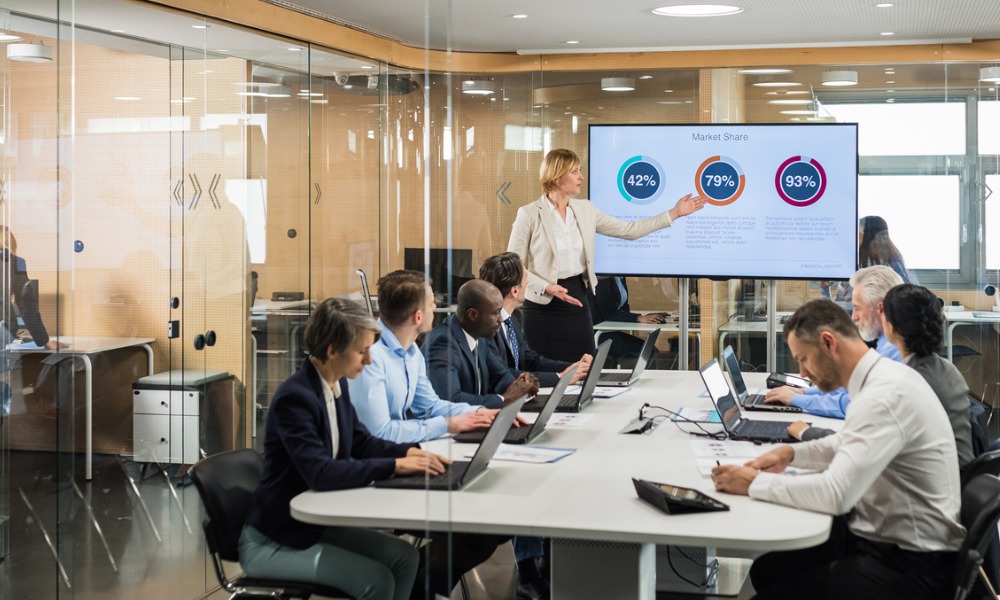 MSCI is continuing its push for ESG transparency at the company, fund, and index levels with two new publicly searchable caches of information on its website.
"We are proud to provide investors and industry stakeholders with publicly available ESG metrics for tens of thousands of funds, companies, and indexes, helping to drive awareness, educate the market, and raise ESG disclosure standards," said MSCI Head of ESG Remy Briand.
With the new MSCI ESG Fund Ratings search tool, users can see the ESG Fund Rating of 36,000 multi-asset class mutual funds and ETFs. The tool is also able to show a fund's peer and global rank, the ESG Rating distribution of its underlying holdings, and other ESG metrics including green vs. brown revenue, board independence, and diversity and social screens.