Mortgage giant opens up fund to retail investors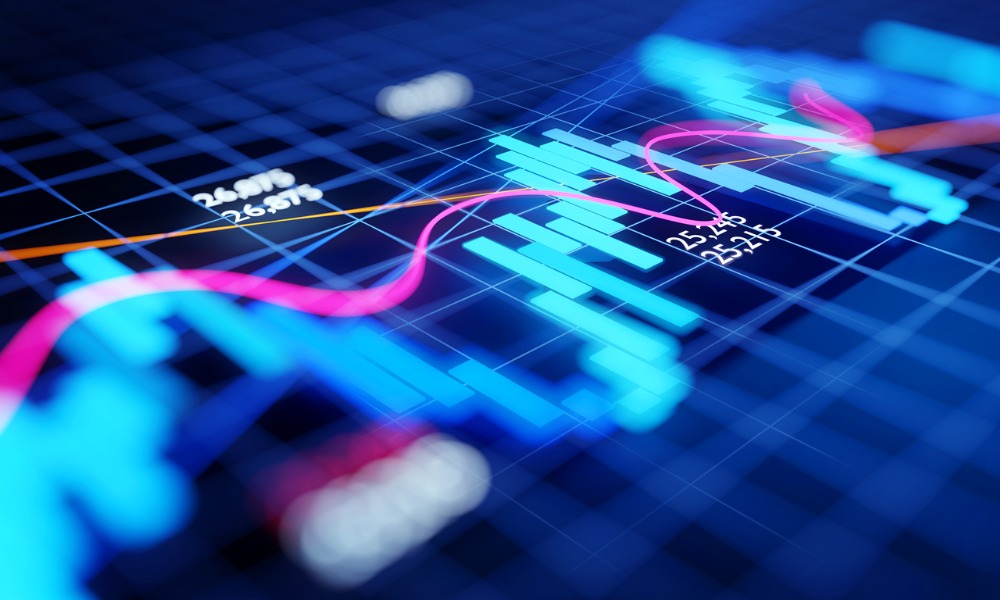 He said: "[An advisor] is picking up two things from this strategy – an illiquidity premium and a lower correlation to public equities.
"From a correlation perspective, if you bring the example back down to your own personal residence, and you think of the equity in your home, for example, that is the first thing to get volatile as housing prices go down. Your equity can very well go to zero, but your mortgage never goes away.
"The volatility really gets wrapped up in that equity component, whereas your mortgage, your debt component, doesn't move. In essence, that's the lack of correlation we're trying to achieve. I encourage anyone interested to get in touch with our national sales director Cynthia Maisonneuve."
Established in 1974 in partnership with Phillips, Hager & North, CMLS is now management owned and has eight national offices across Canada. The firm has more than 45 years of experience originating and underwriting mortgages for some of the largest institutional investors across the country. It originated more than $6 billion of mortgages in 2019 and has over 360 specialists providing investment management services to individuals, advisors and institutions.
Adamick uses the iceberg analogy to describe the evolution of their business model, featuring three main components: finding or originating the loans, adjudicating the loans (underwriting) and then monitoring them through the loan life cycle.