Morningstar launches new goal-based advisor software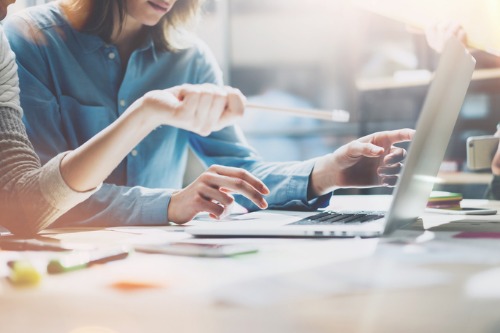 Investment research firm Morningstar has launched new software that enables advisors to connect goals-based planning and investment strategies within a single, dynamic workflow.
Goal Bridge, available as an add-on for the Morningstar Advisor Workstation and soon as a standalone enterprise component, uses Morningstar research and behavioural science to allow advisors and investors to put client goals at the centre of their portfolio. For each client goal, Goal Bridge provides tools to help the advisor and investor determine a suitable asset allocation based on the details of that goal – namely, the goal time horizon and duration – along with a measurement of the investor's risk tolerance.
"Advisors are continuously being pushed to compete and innovate to meet client demands," said Dermot O'Mahony, head of software products at Morningstar. "Goal Bridge promotes real advisor-client collaboration to identify meaningful goals and visually connect them to the personalized investment plans. As a result, investors can sit side-by-side with their advisors to set the right expectations and buy into their plans. When investment choices are clearly rooted in investors' intrinsic motivations, investors are more likely to stay on track to achieve their goals."
"The traditional advisor model is evolving," said Joel Bruckenstein, a certified financial planner and president of practice management and technology conference firm Technology Tools for Today (T3). "In order to serve the needs of today's clients and prospects, advisors need to be able to have a conversation with clients about their goals, and how the advisor can help them achieve their goals. Advisors need a tool that is quick, easy, and actionable. Platforms like Goal Bridge enable advisors to quickly and cost effectively provide strategic advice grounded in the principles of human behaviour to clients and prospects."